Dine in style in the Ashburnham Room
Private Dining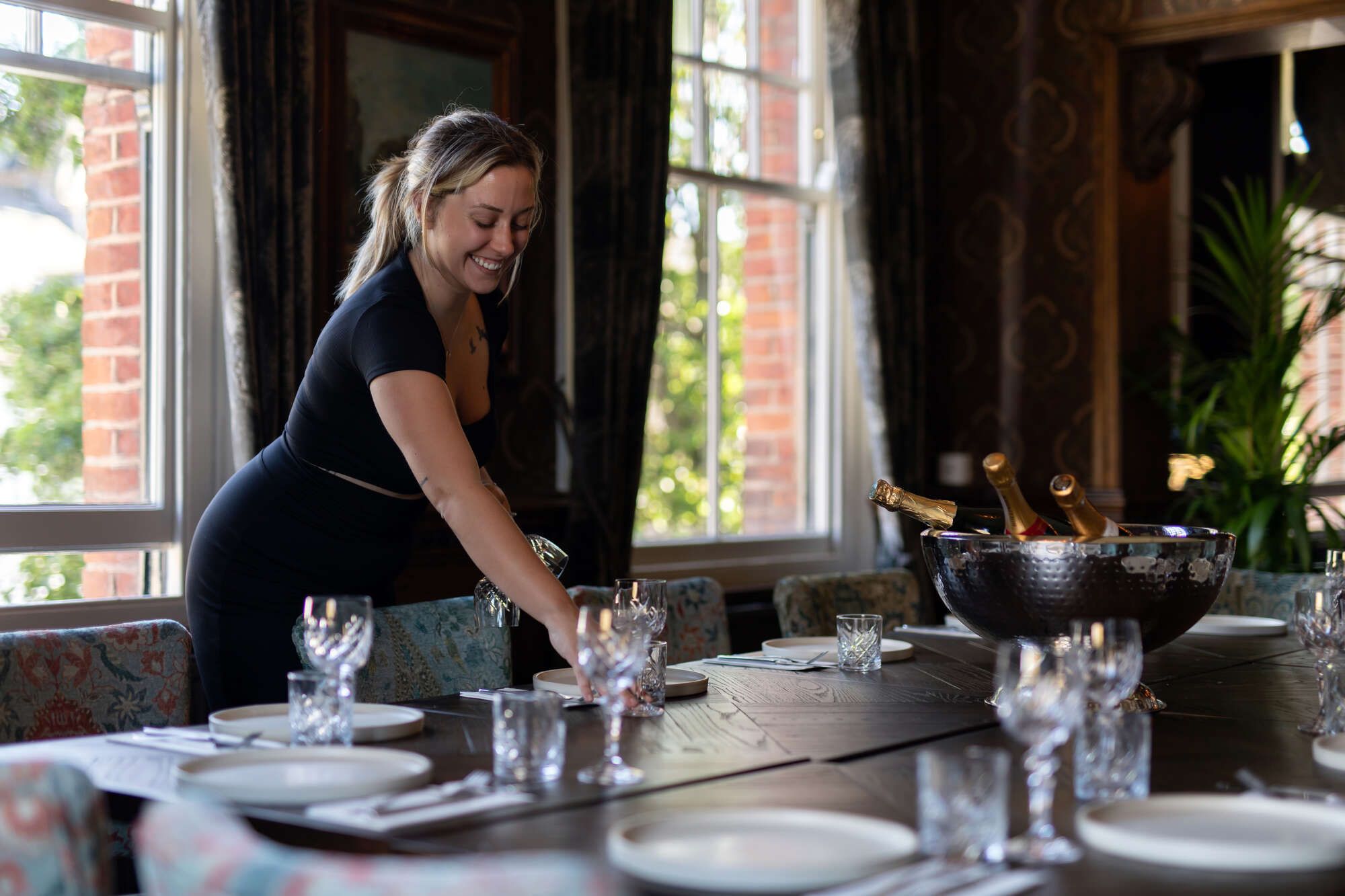 Enquire now for memories that last a lifetime
Parties and events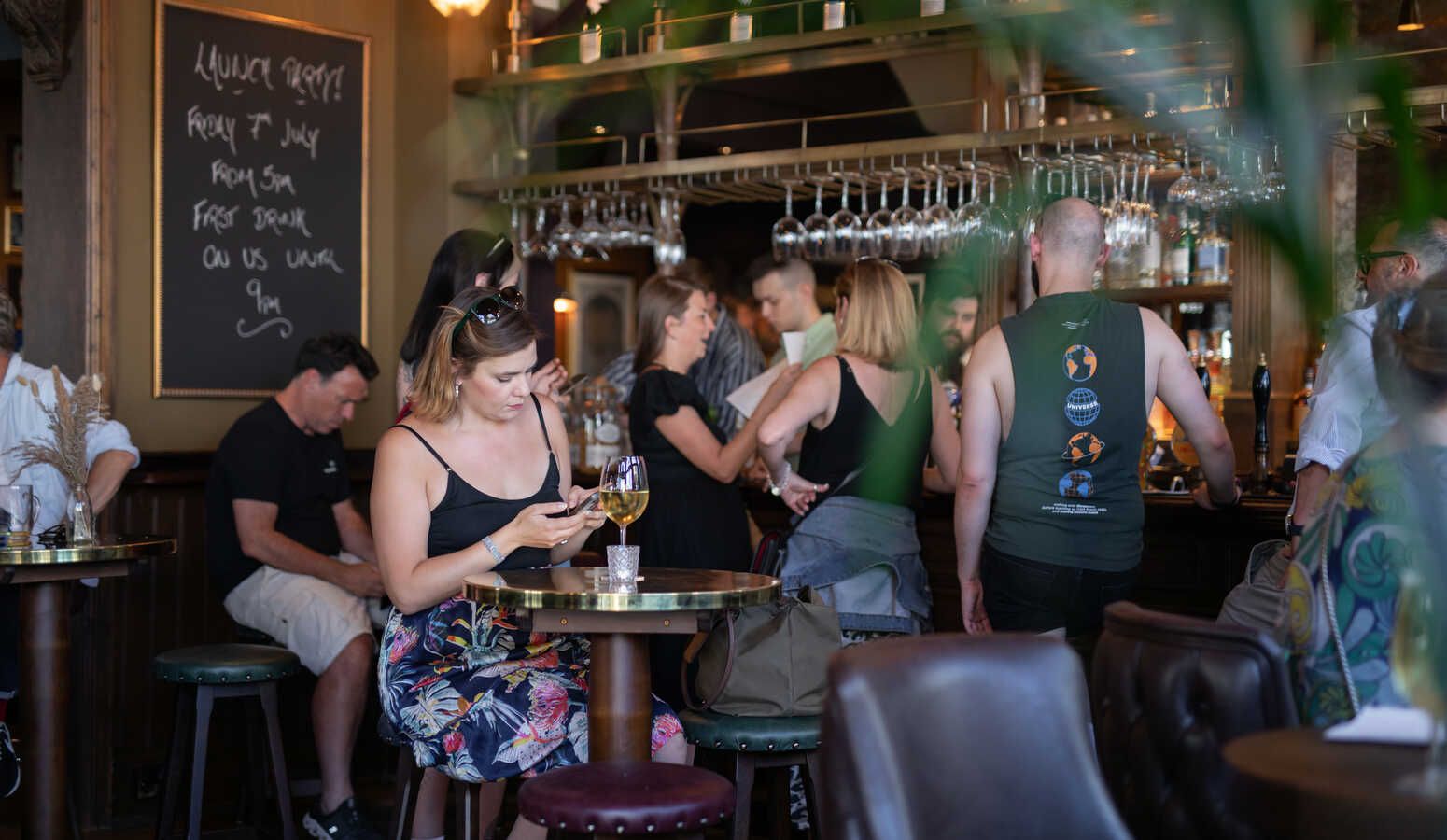 Dine in style in the Ashburnham Room
Private Dining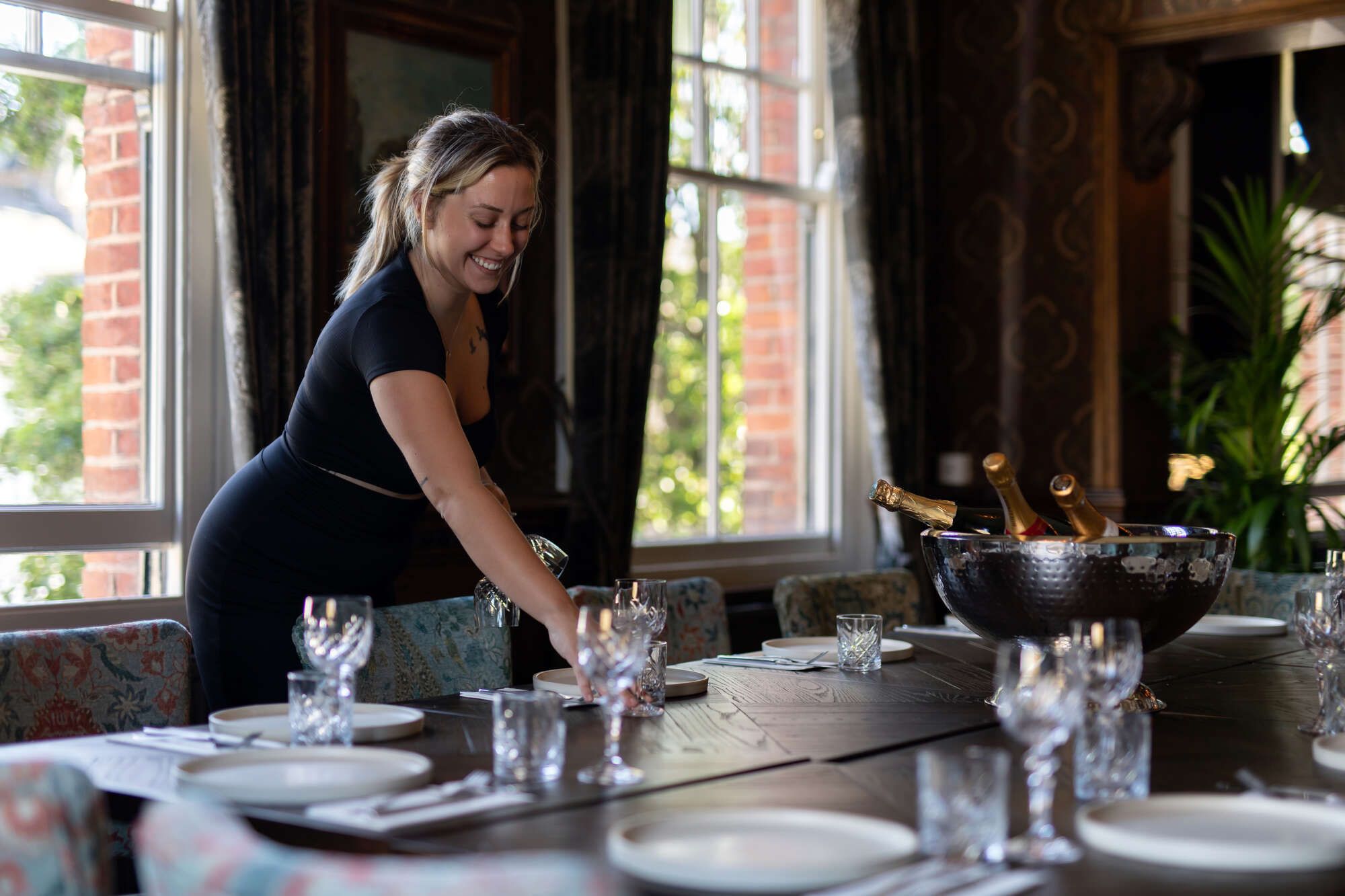 Enquire now for memories that last a lifetime
Parties and events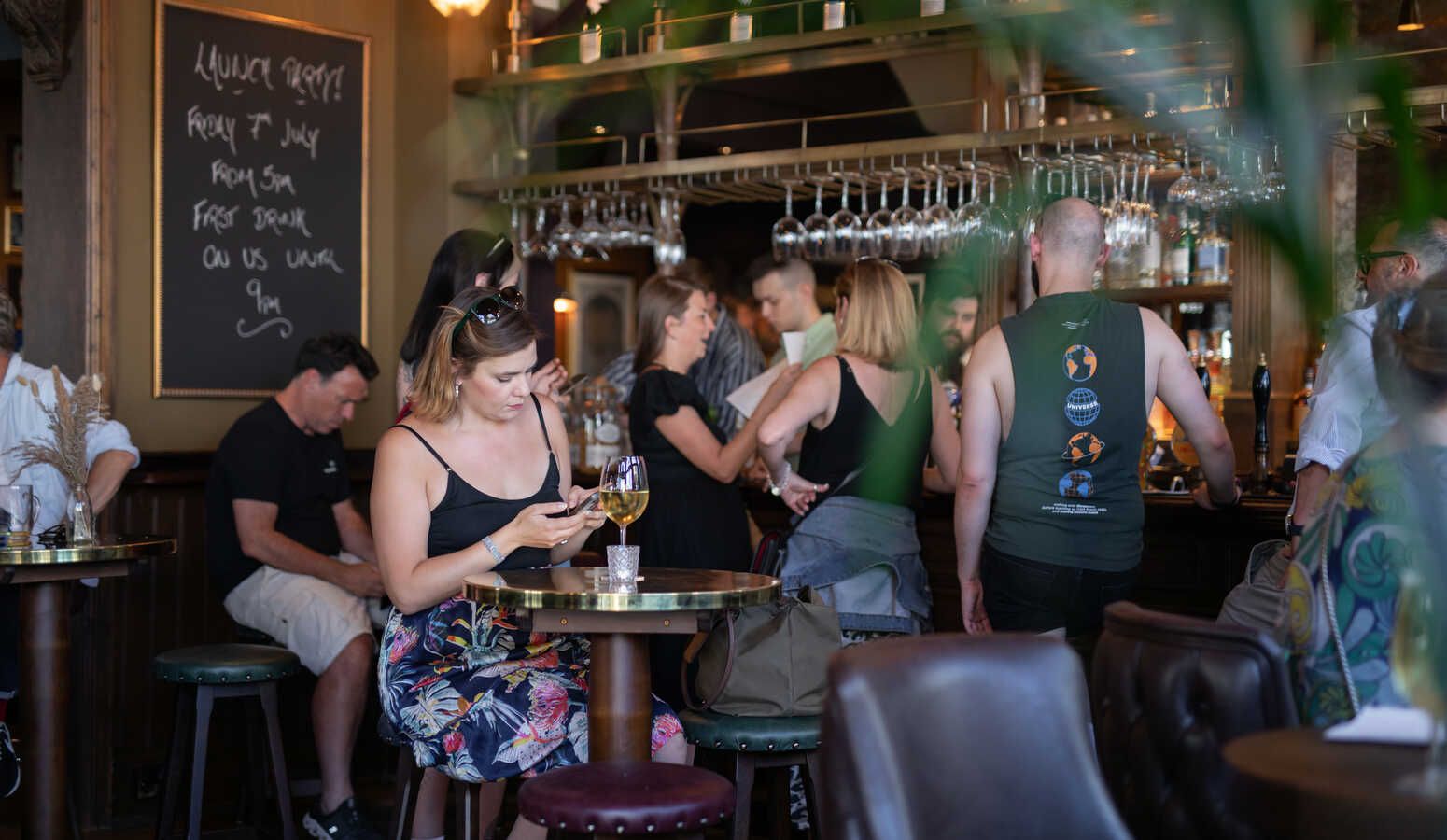 Parties and Events in Chelsea
Step into the Ashburnham Room, our stunning private hire space nodding to the rich history of the Chelsea Ram, formerly known as the Ashburnham Arms since 1887. Steeped in tradition and brimming with charm, the Ashburnham Room offers a private hire space that honours the pub's heritage while providing a contemporary and versatile setting for your special occasions.
Explore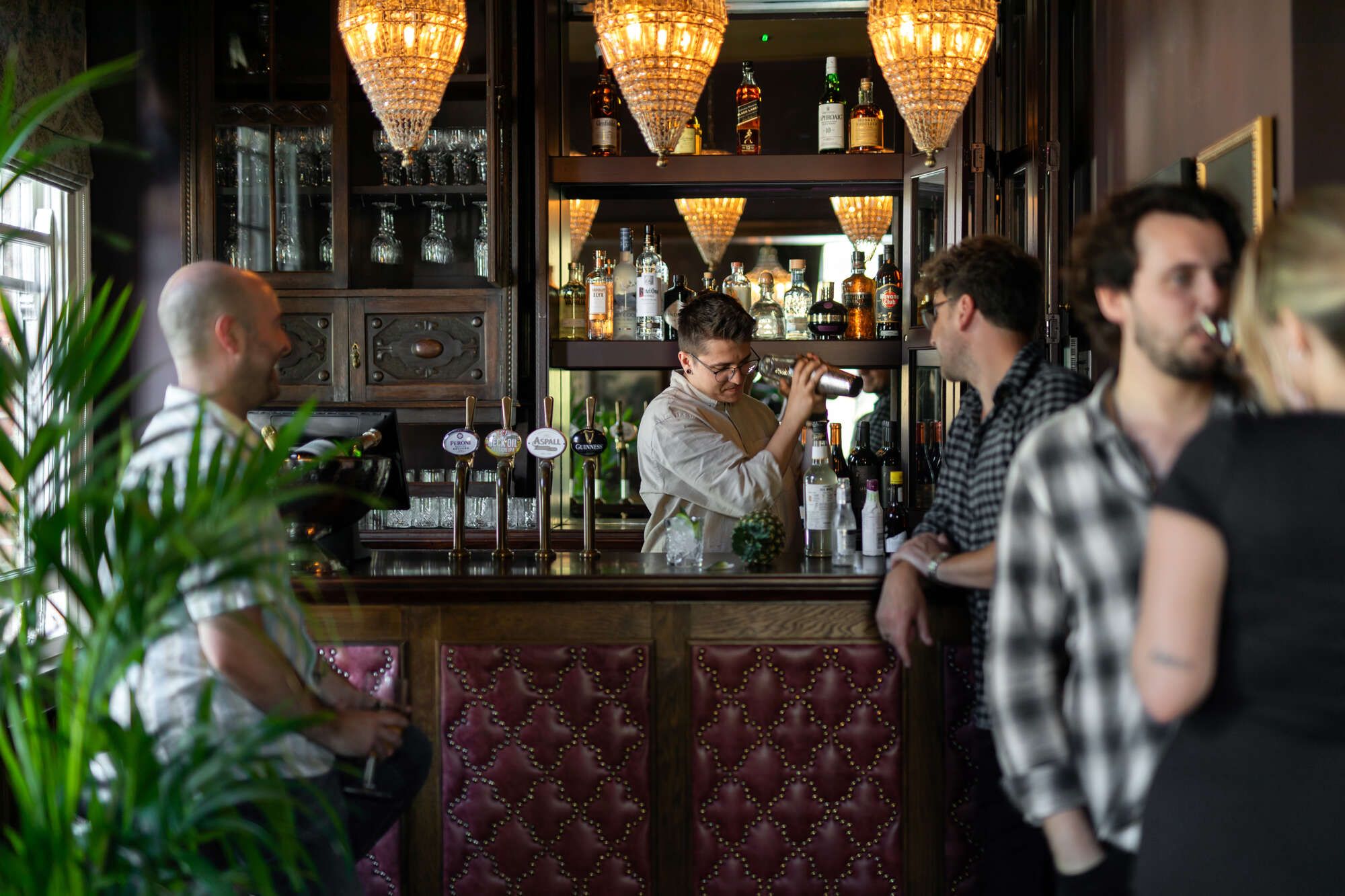 If there's one thing we know here at the Chelsea Ram, it's how to throw a party. Our carefully designed food and drinks packages will certainly sway those otherwise on the fence about partying with us!
THE ASHBURNHAM ROOM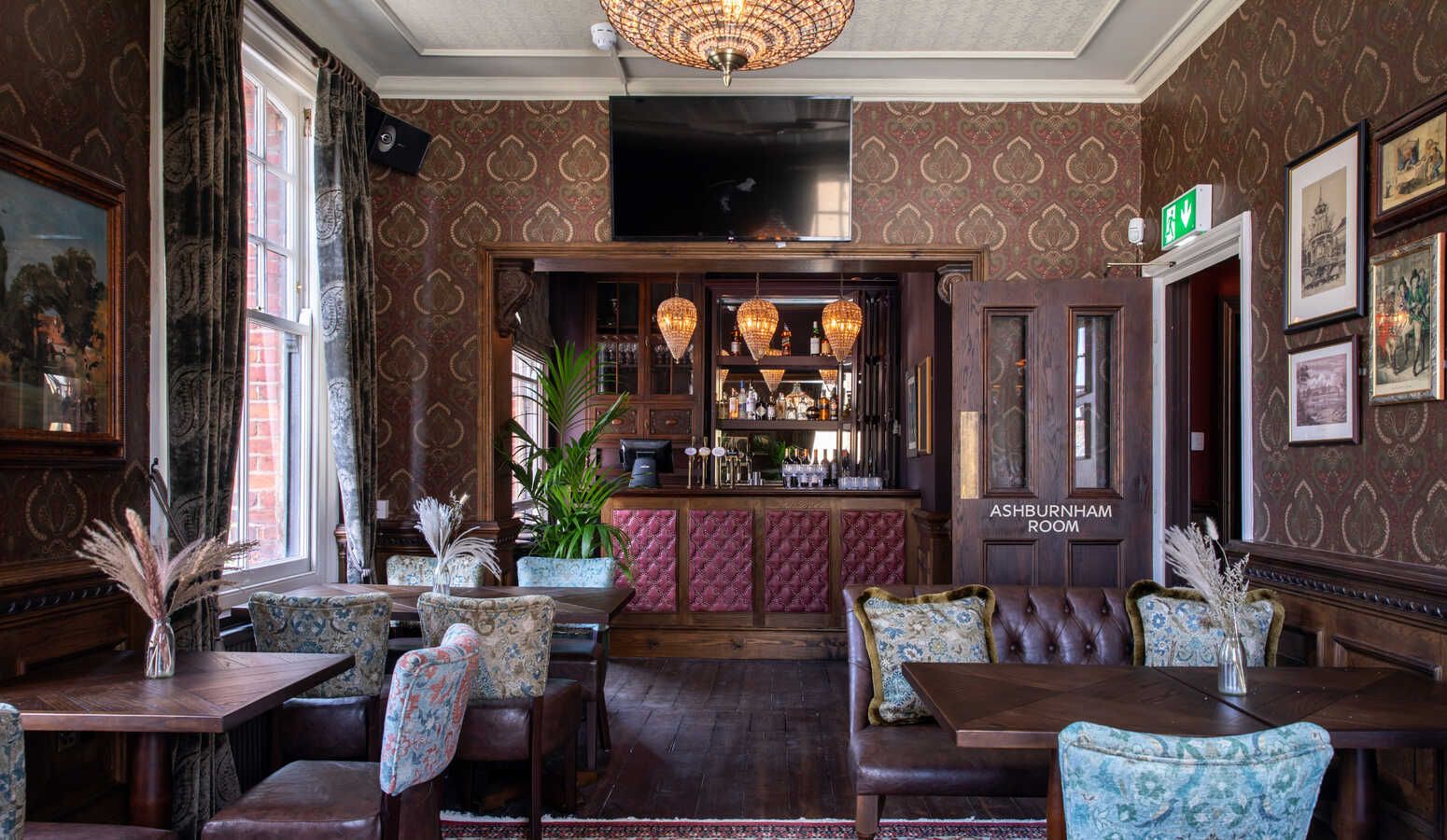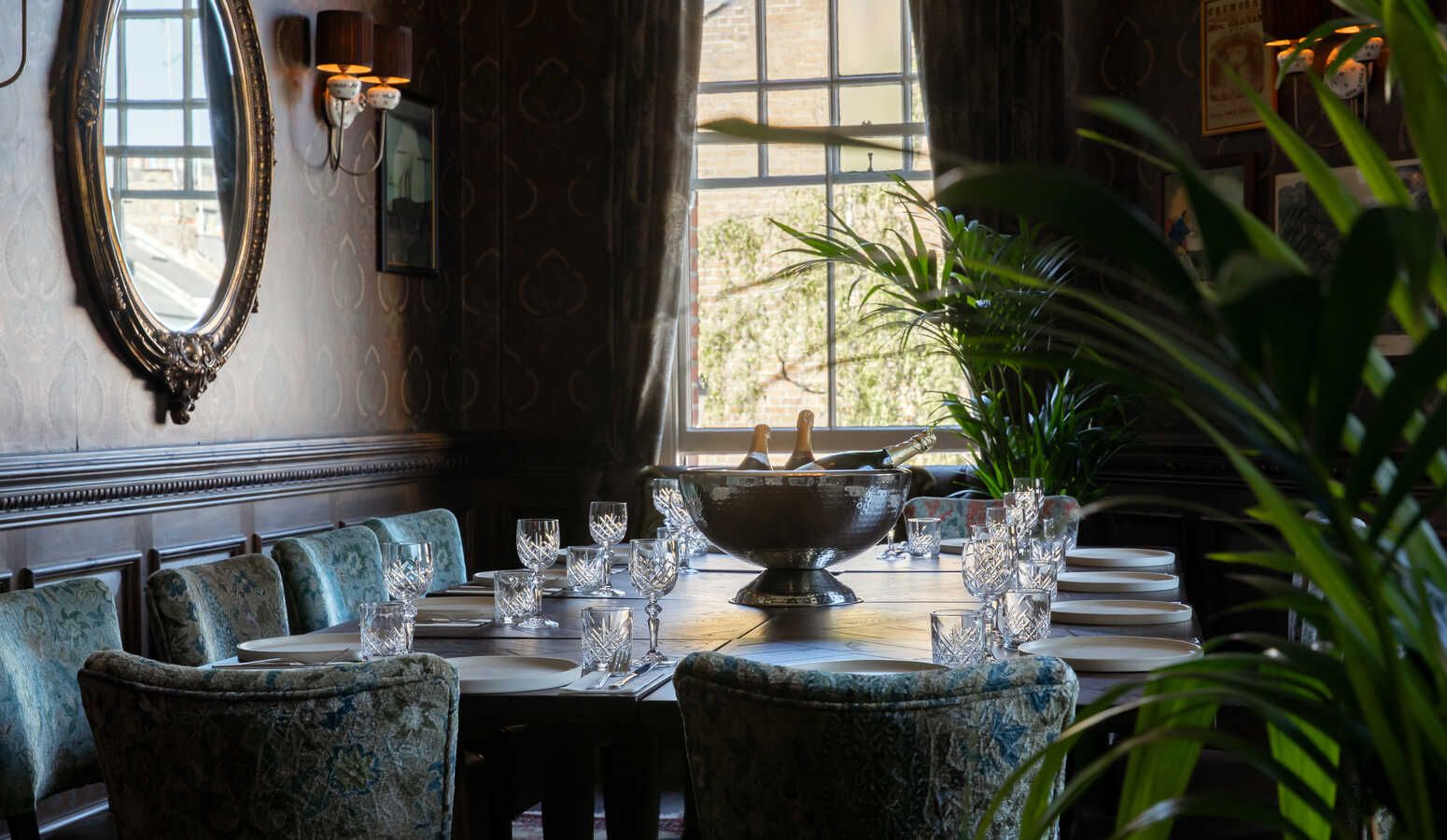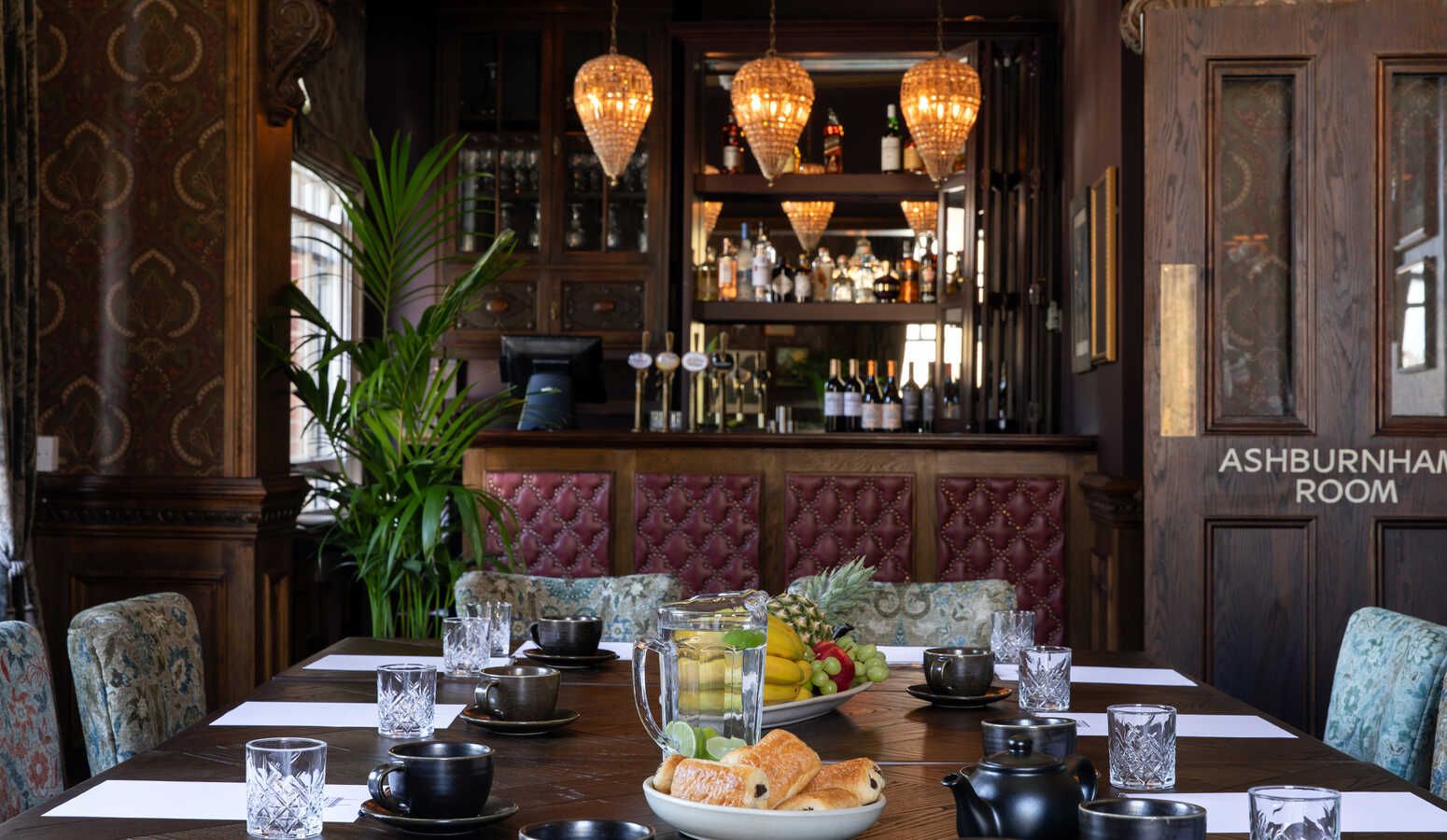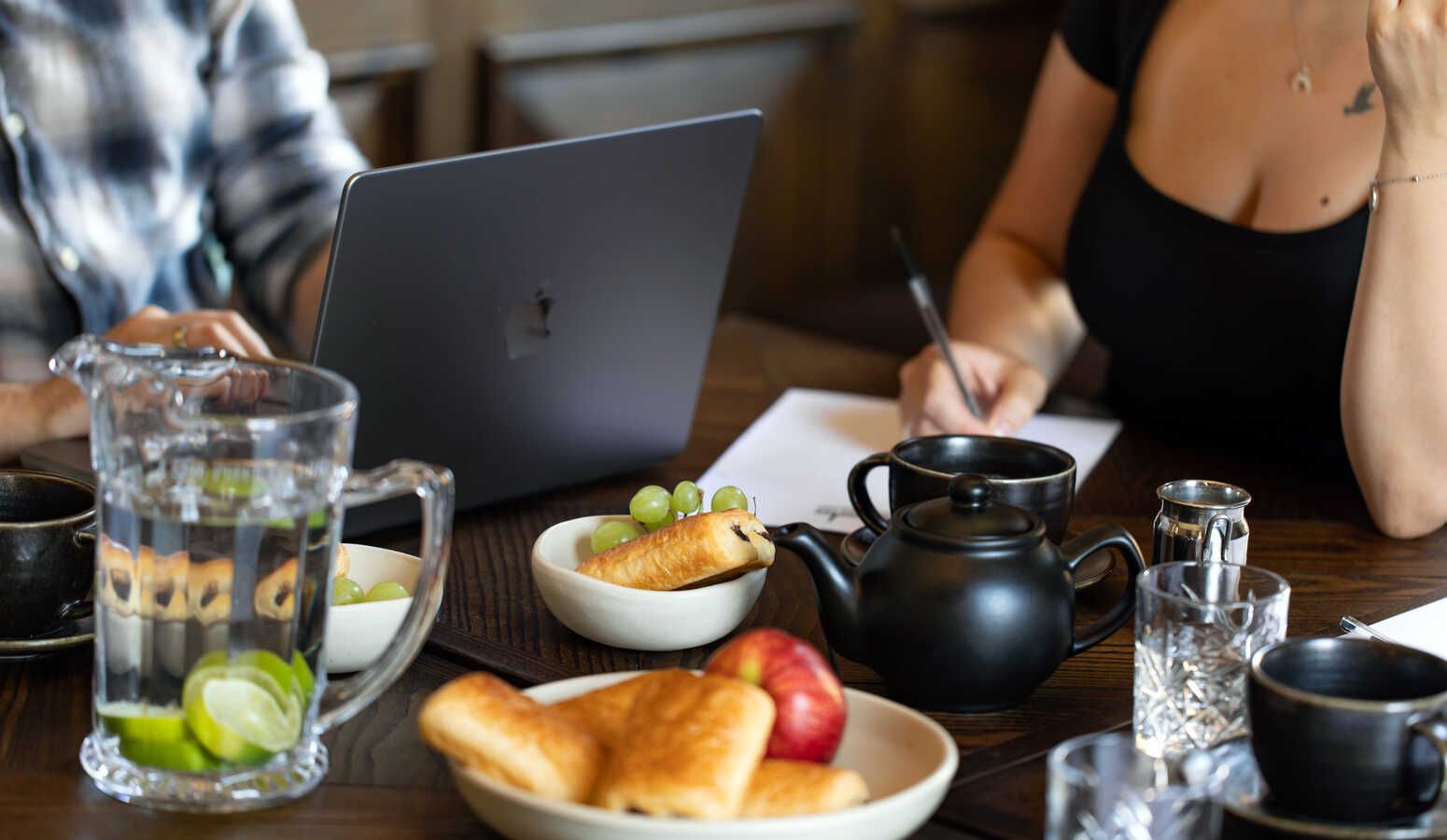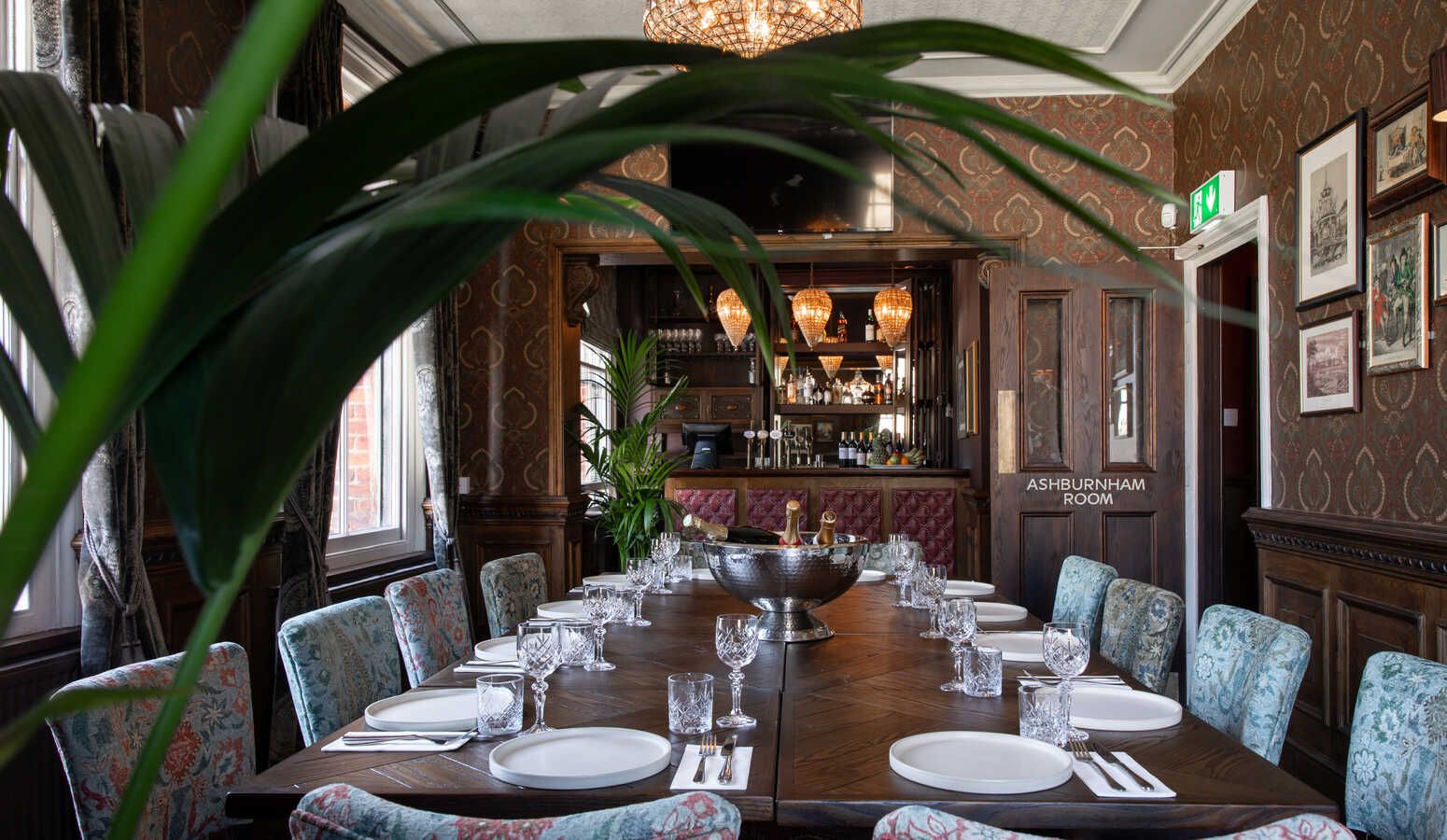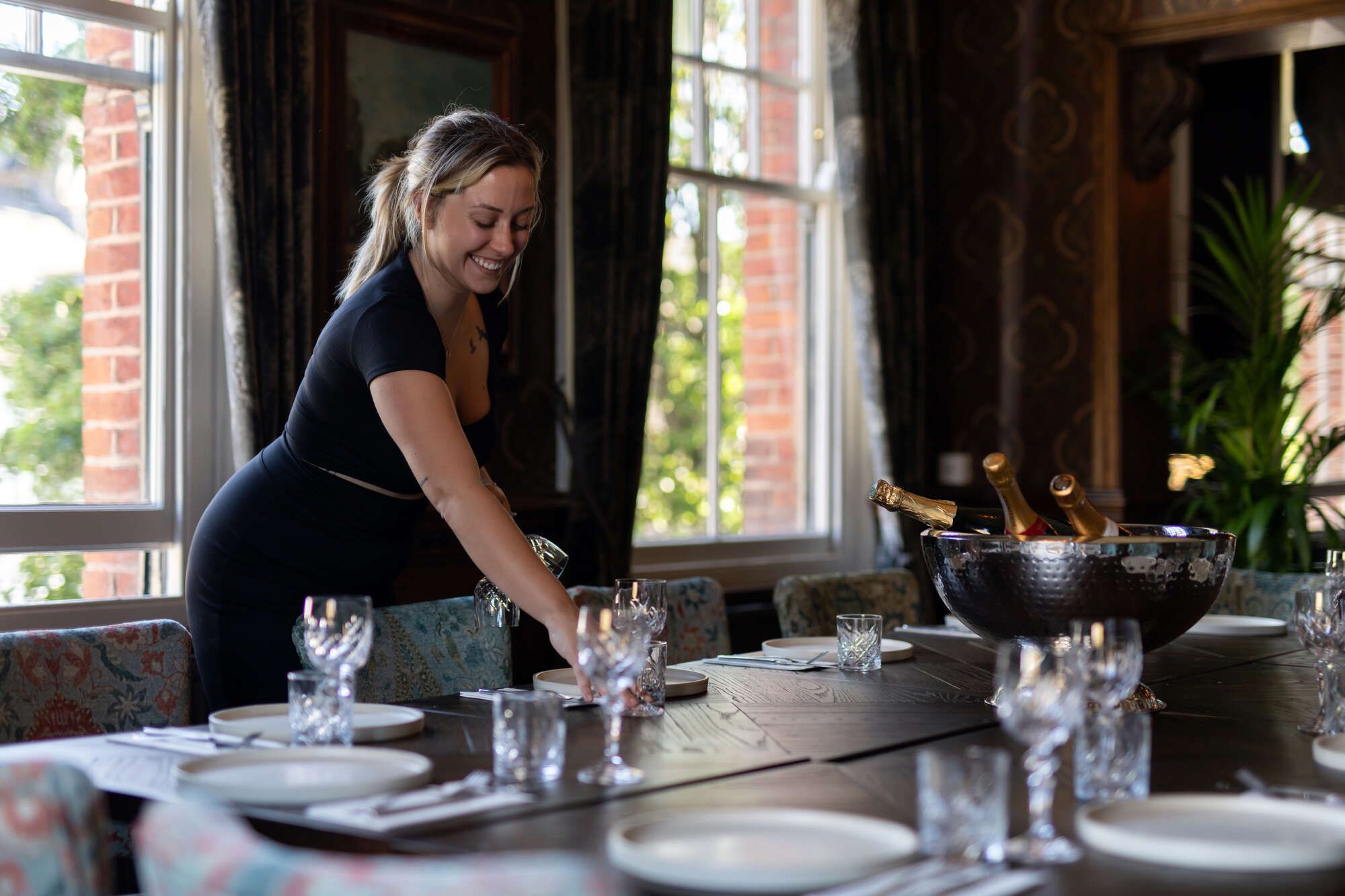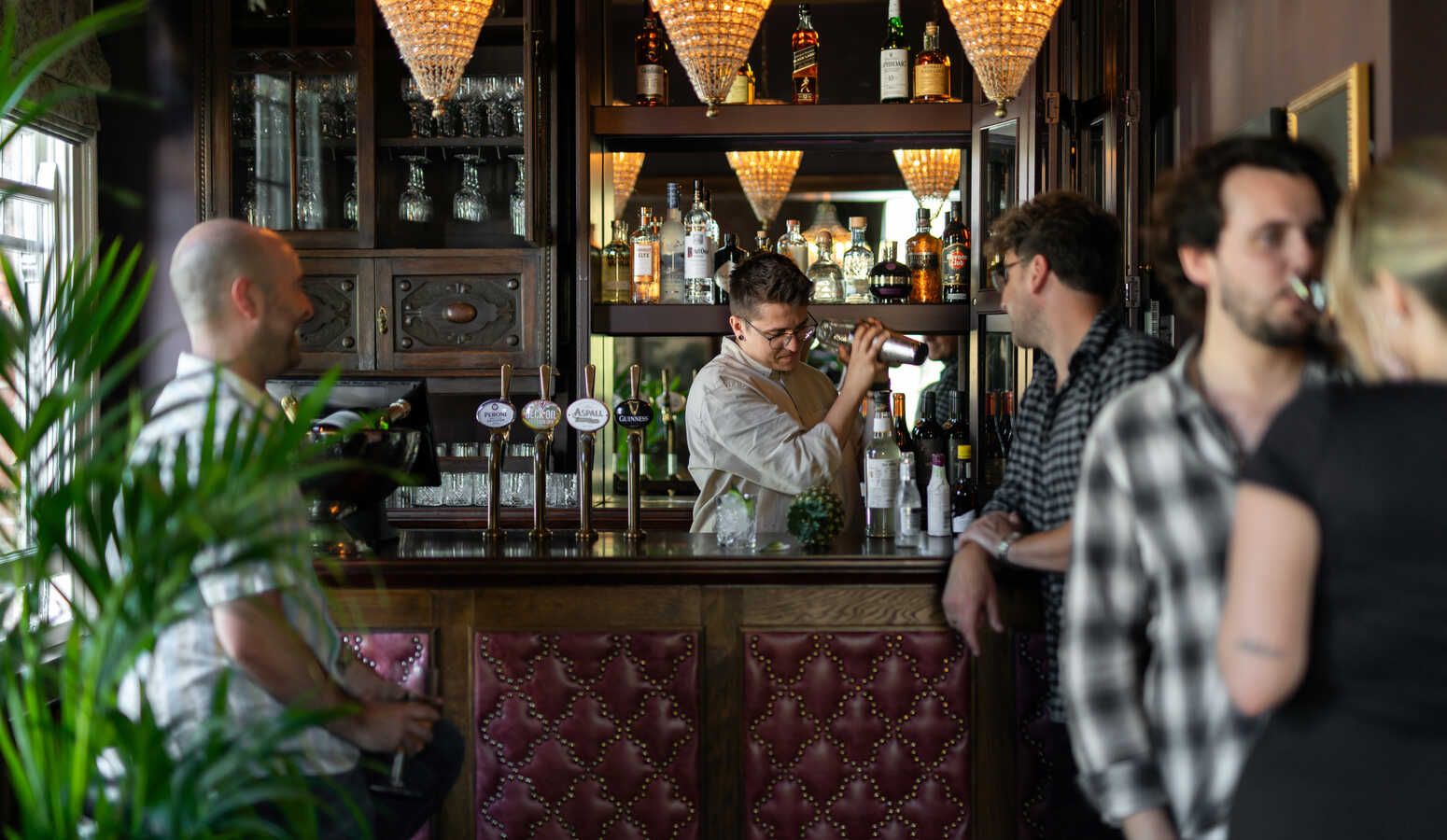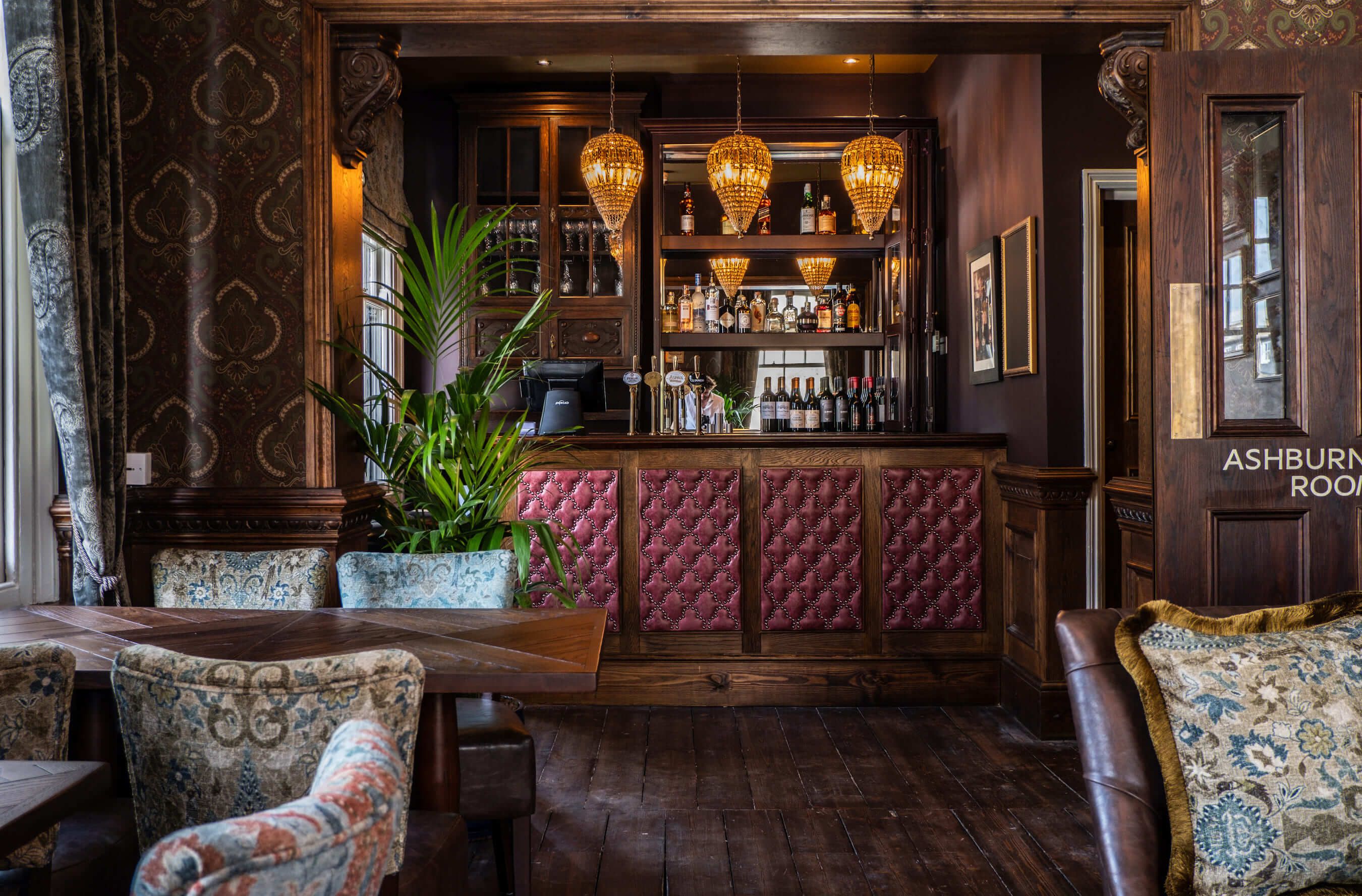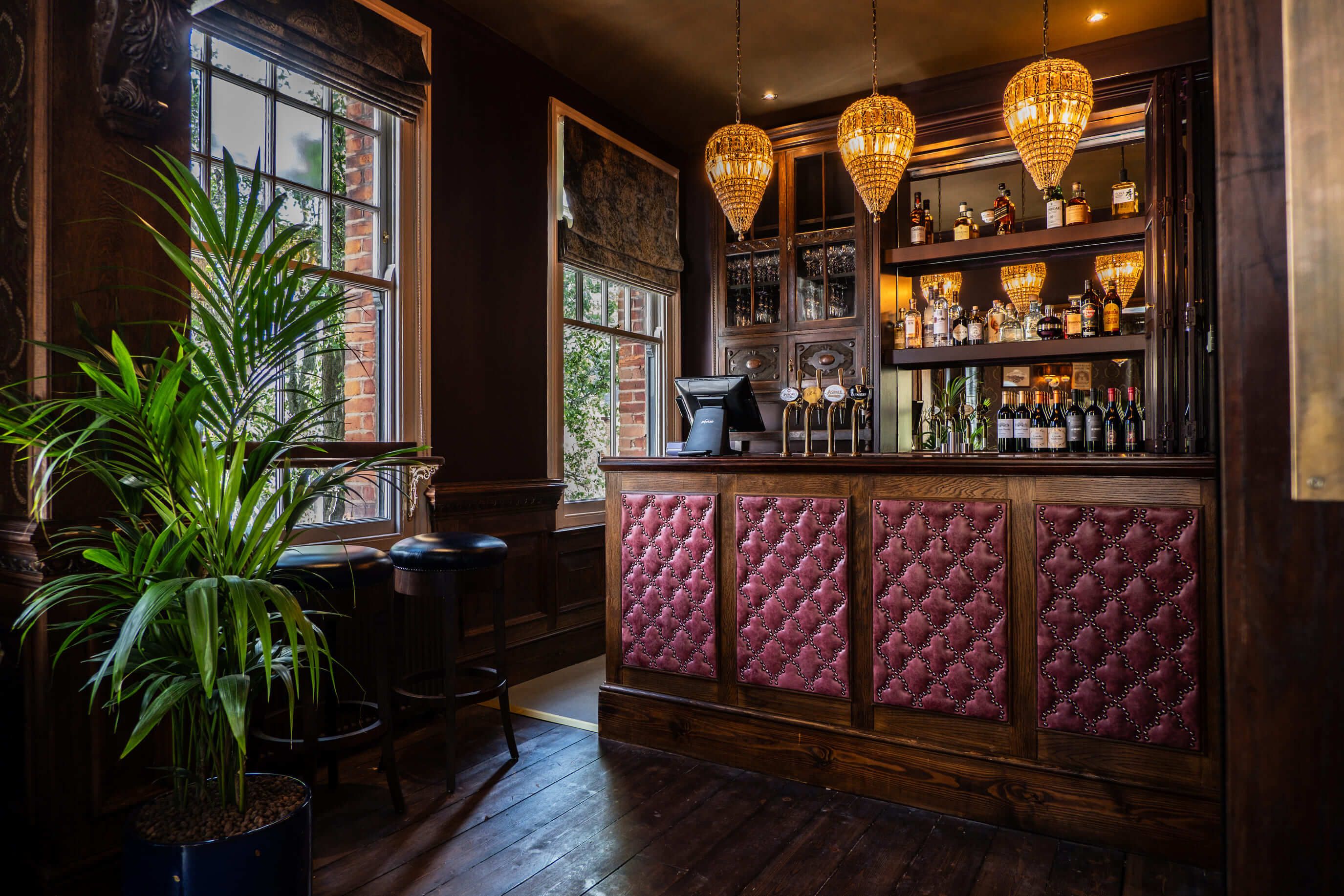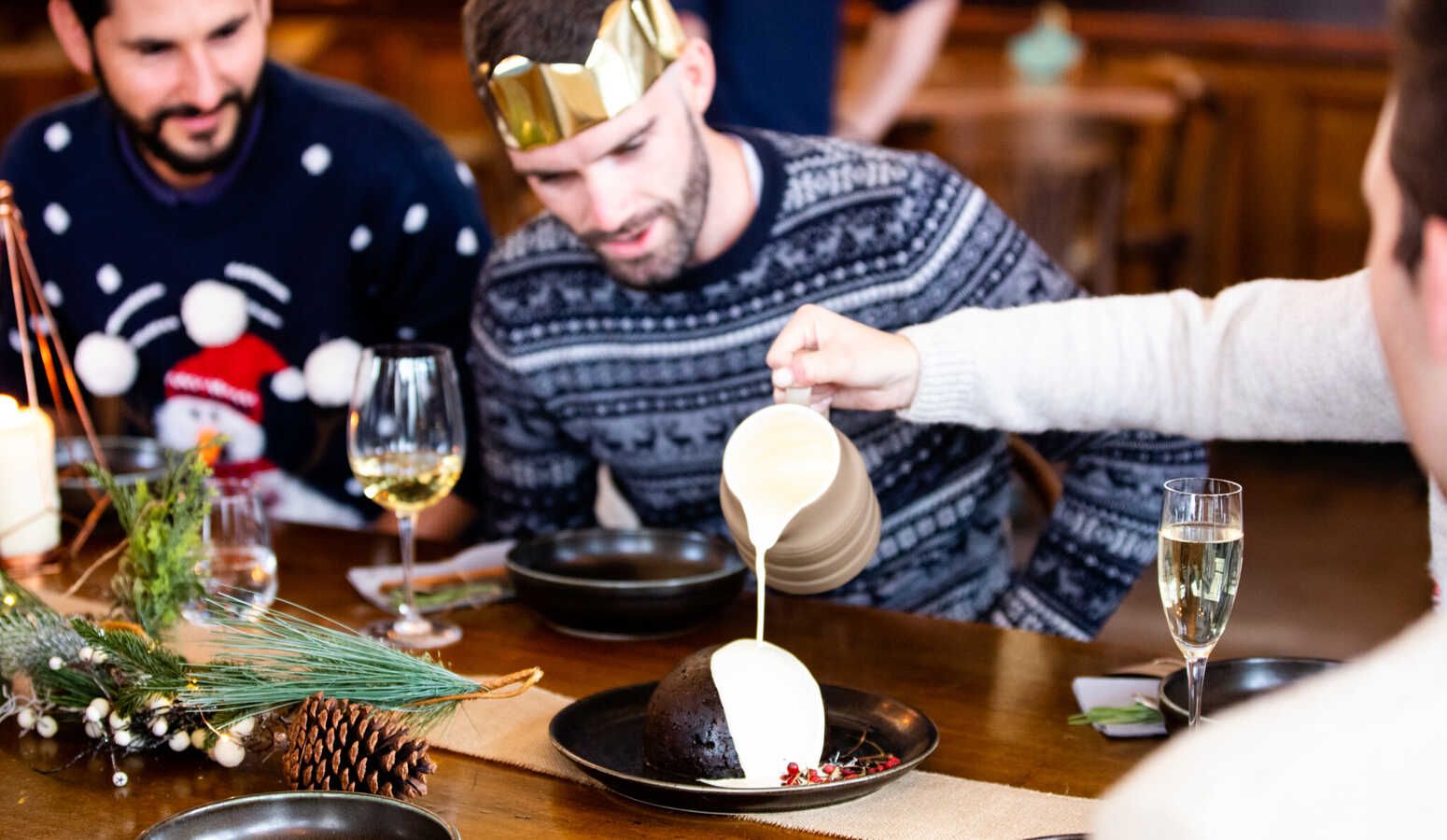 CHRISTMAS PARTIES
The Chelsea Ram is your ultimate destination for an unforgettable holiday celebration. Take a look at our grinch-proof Christmas menus and enquire about your Christmas Party below!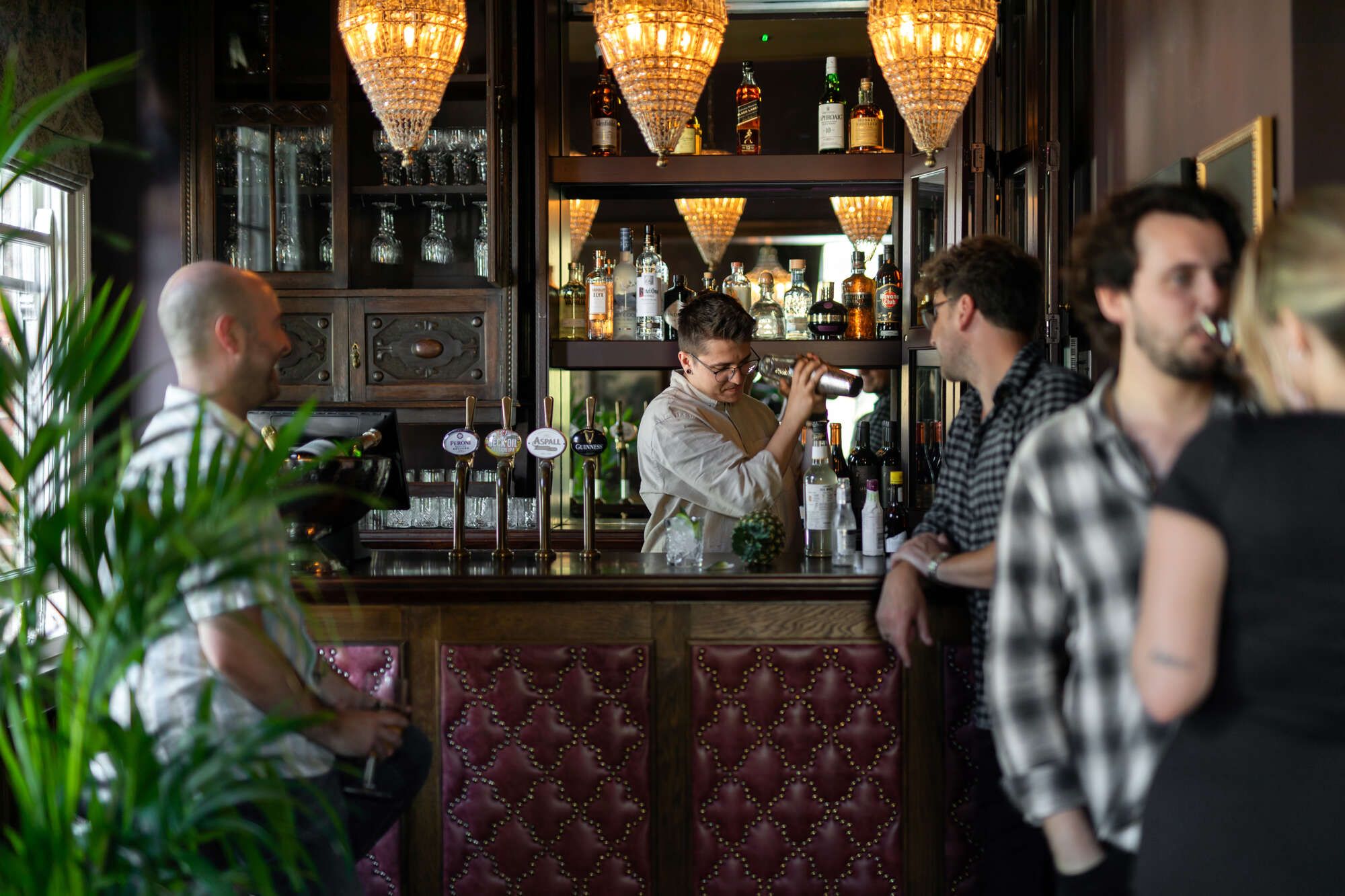 MASTERCLASSES
Join our monthly masterclasses and try your hand at wreath-making, shaking up your own cocktails, or creating an artistic masterpiece at our sip & paints!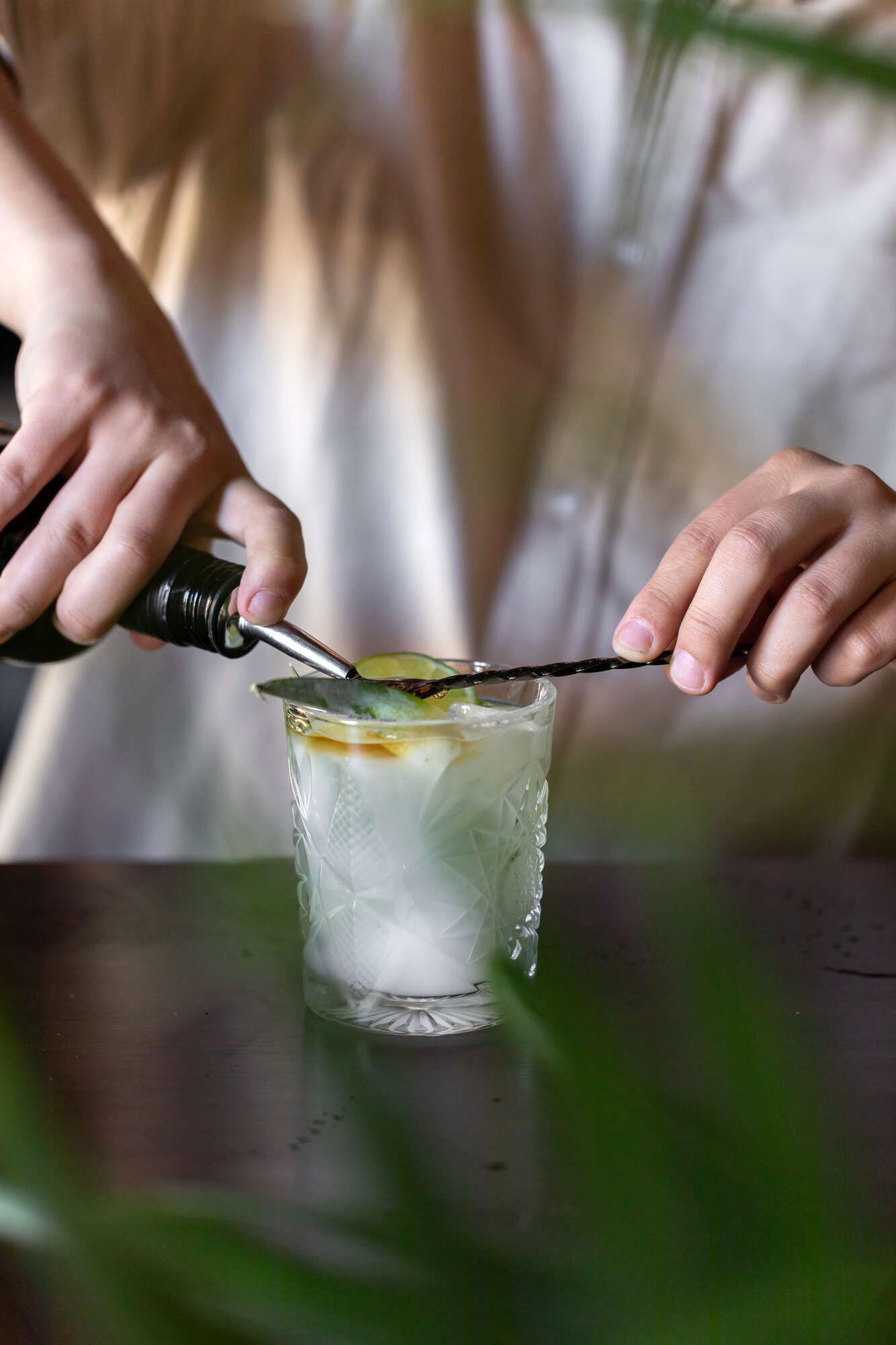 COCKTAIL NIGHTS
Every Friday night, our Ashburnham Room becomes a cocktail haven, with our trained mixologists on hand to knock up the perfect drink to see in your weekend.
Keep up to date with our very latest news, events, tipples and treats.
In future we may tailor emails and online advertising based on your location and what you've shown an interest in. By clicking on 'Yes Please' on the above, you're accepting our Privacy & Cookie Policy. Young & Co.'s Brewery, P.L.C and its group of companies are committed to protecting your data and it will be processed in accordance with our Privacy & Cookie Policy which can be found at http://www.youngs.co.uk/privacy-policy . Please read this before clicking 'Yes Please'. Promoter: Young & Co.'s Brewery P.L.C, Copper House, 5 Garratt Lane, Wandsworth, London, SW18 4AQ. Registered in England & Wales Company No. 32762
This site is protected by reCAPTCHA and the Google Privacy Policy and Terms of Service apply.