Explore our seasonal pub menu
Dine with us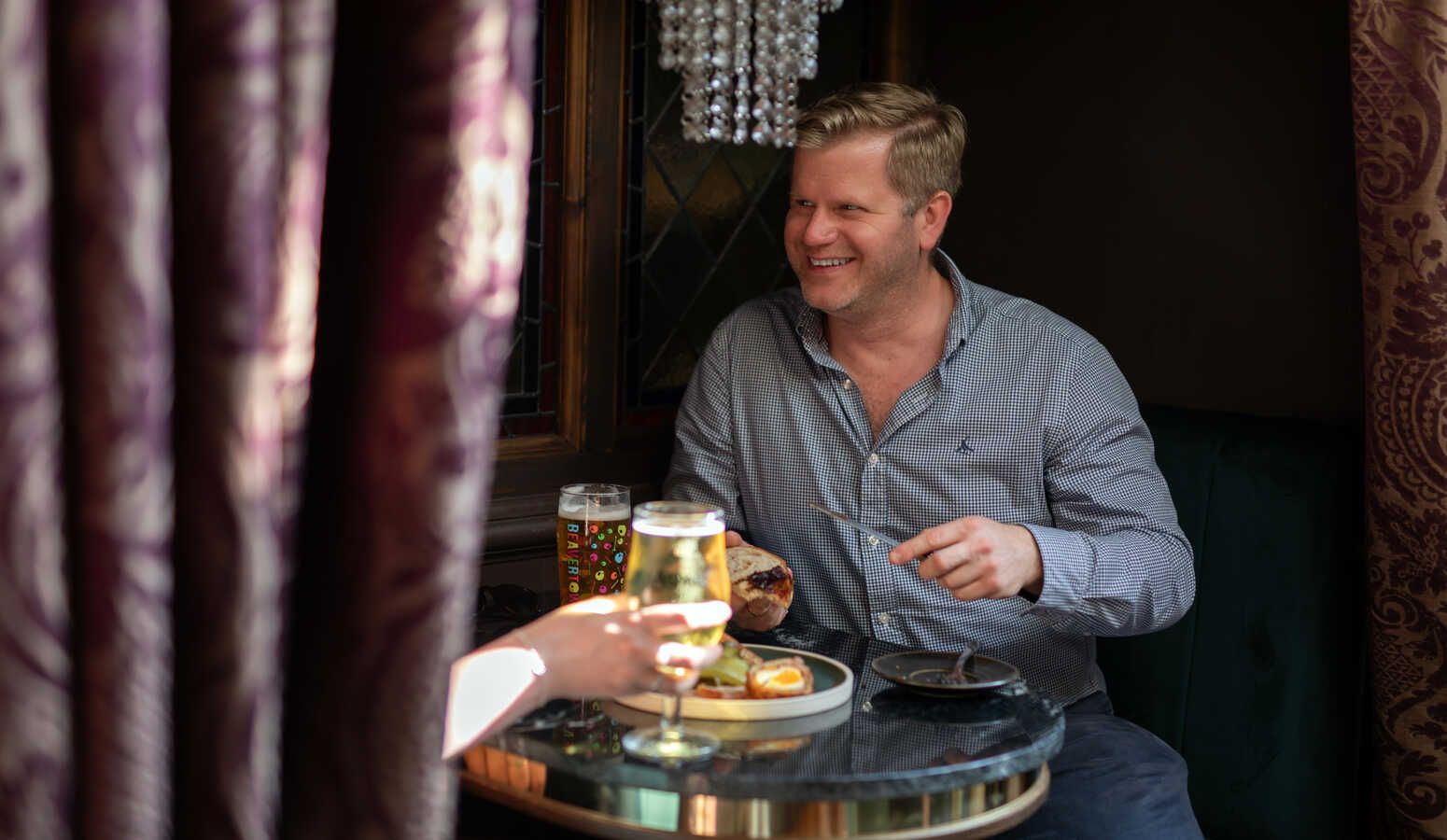 The hub of lively conversation and good cheer
Welcome to the Chelsea Ram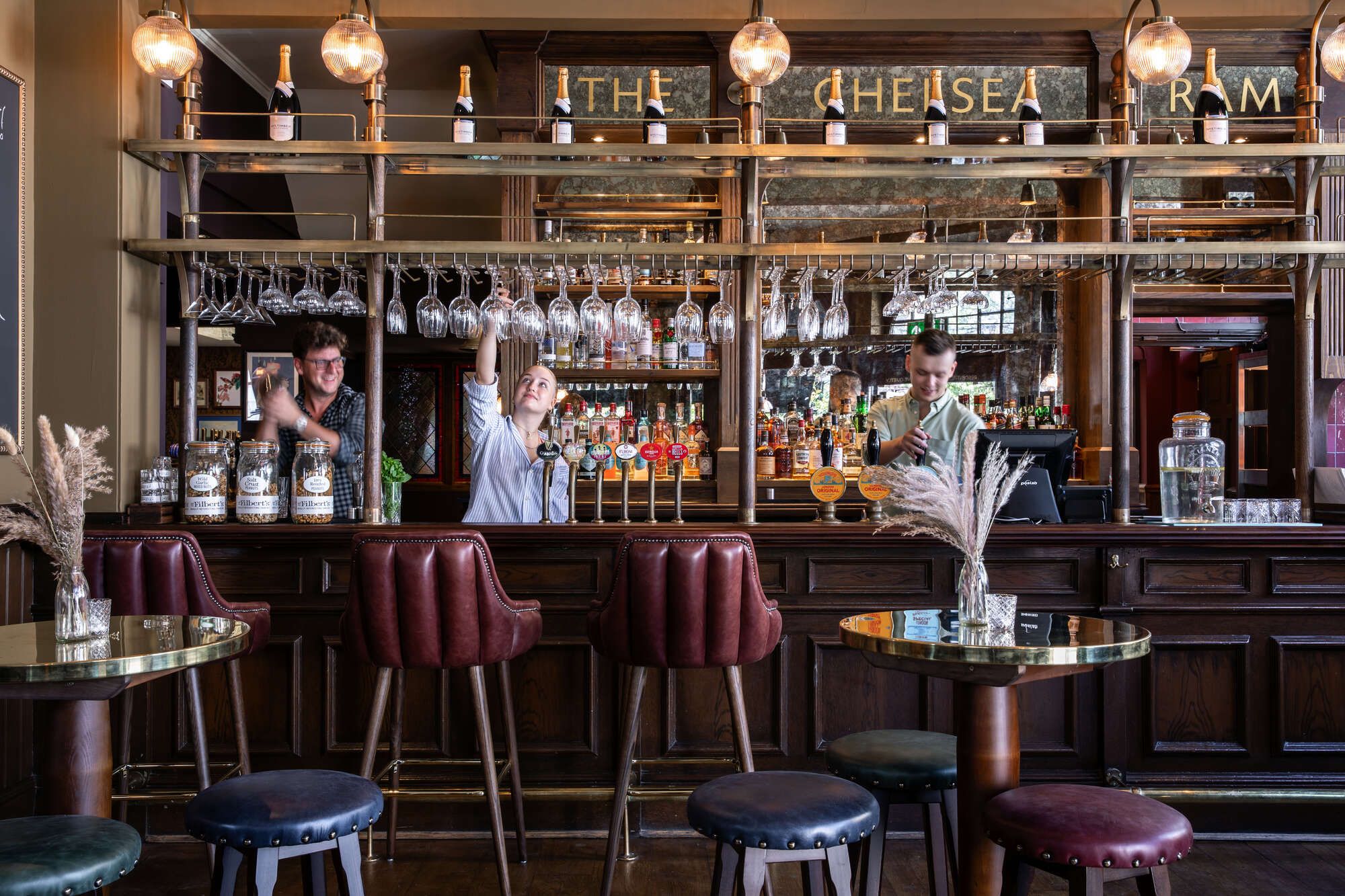 Host an unforgettable Christmas with us
Christmas at the Ram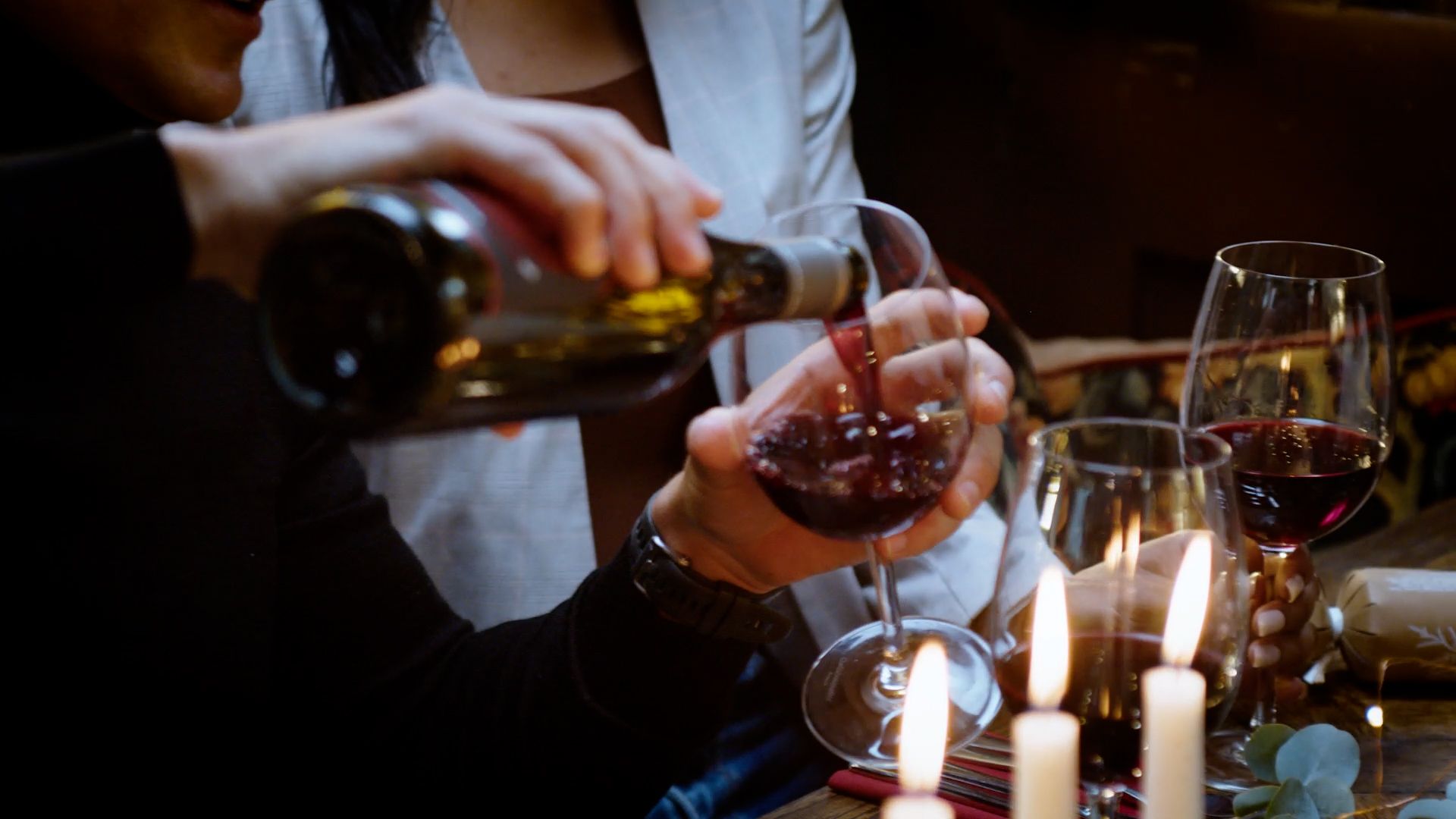 Book our private hire space for your party
Parties & Events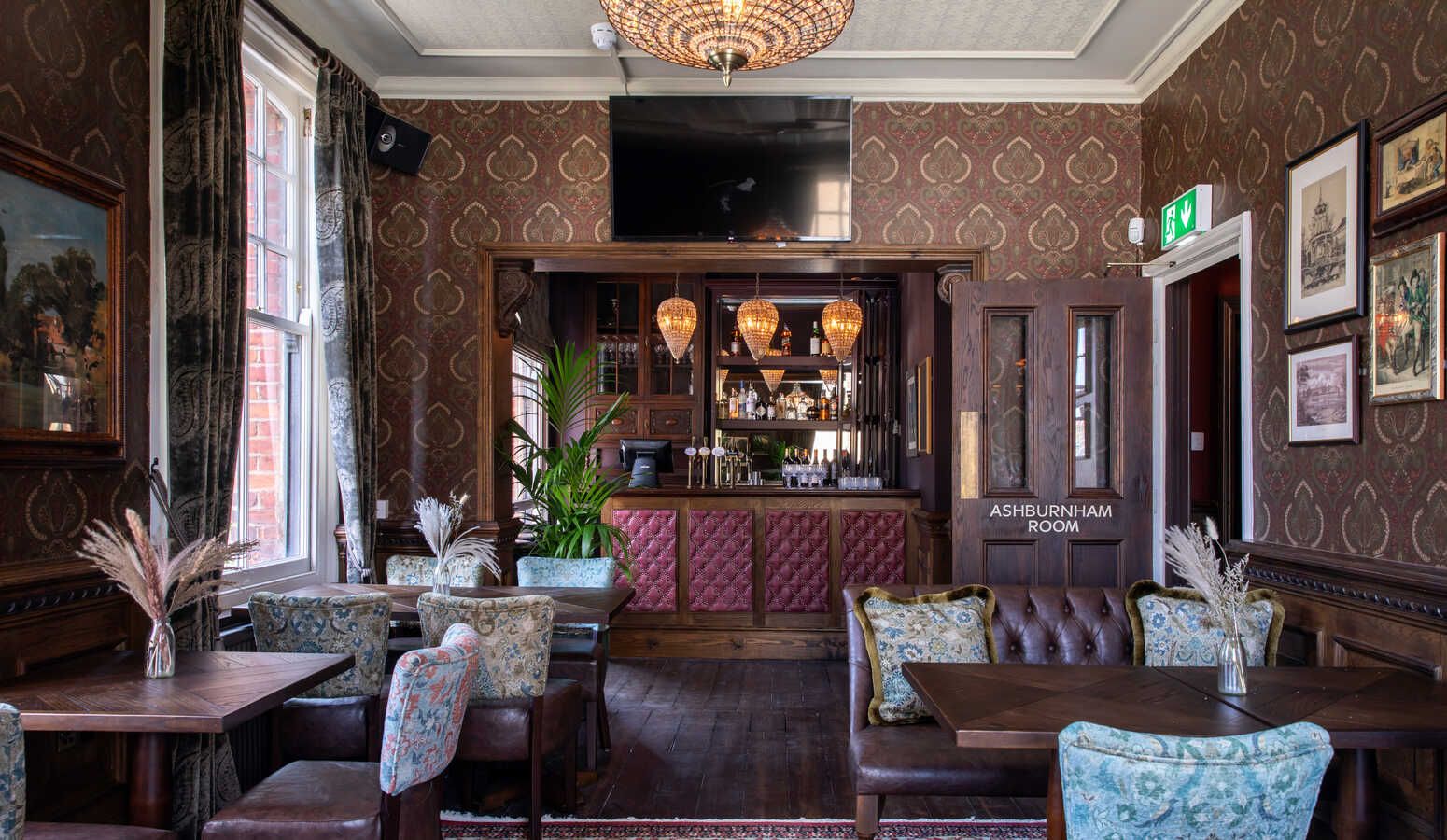 Explore our seasonal pub menu
Dine with us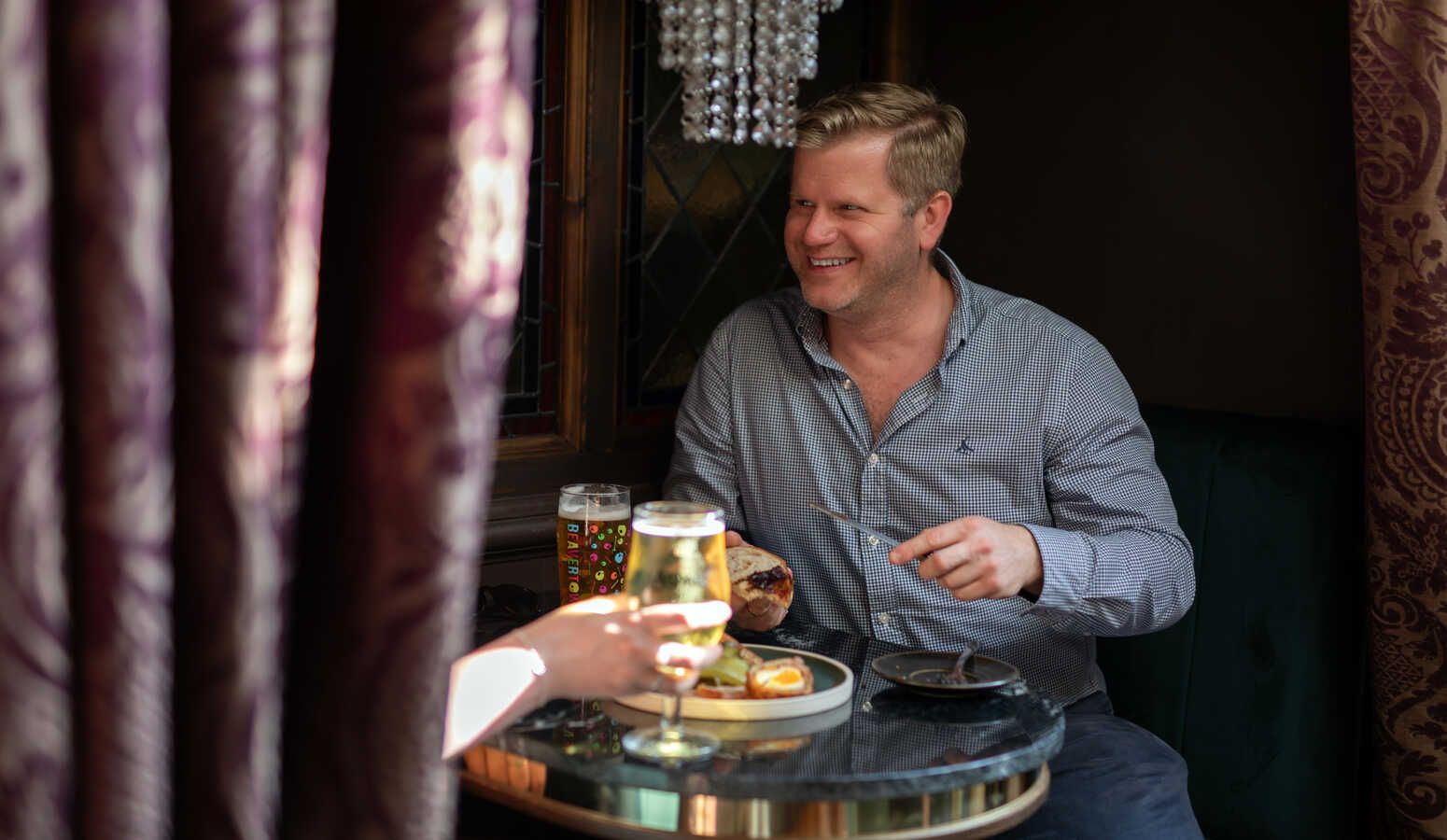 The hub of lively conversation and good cheer
Welcome to the Chelsea Ram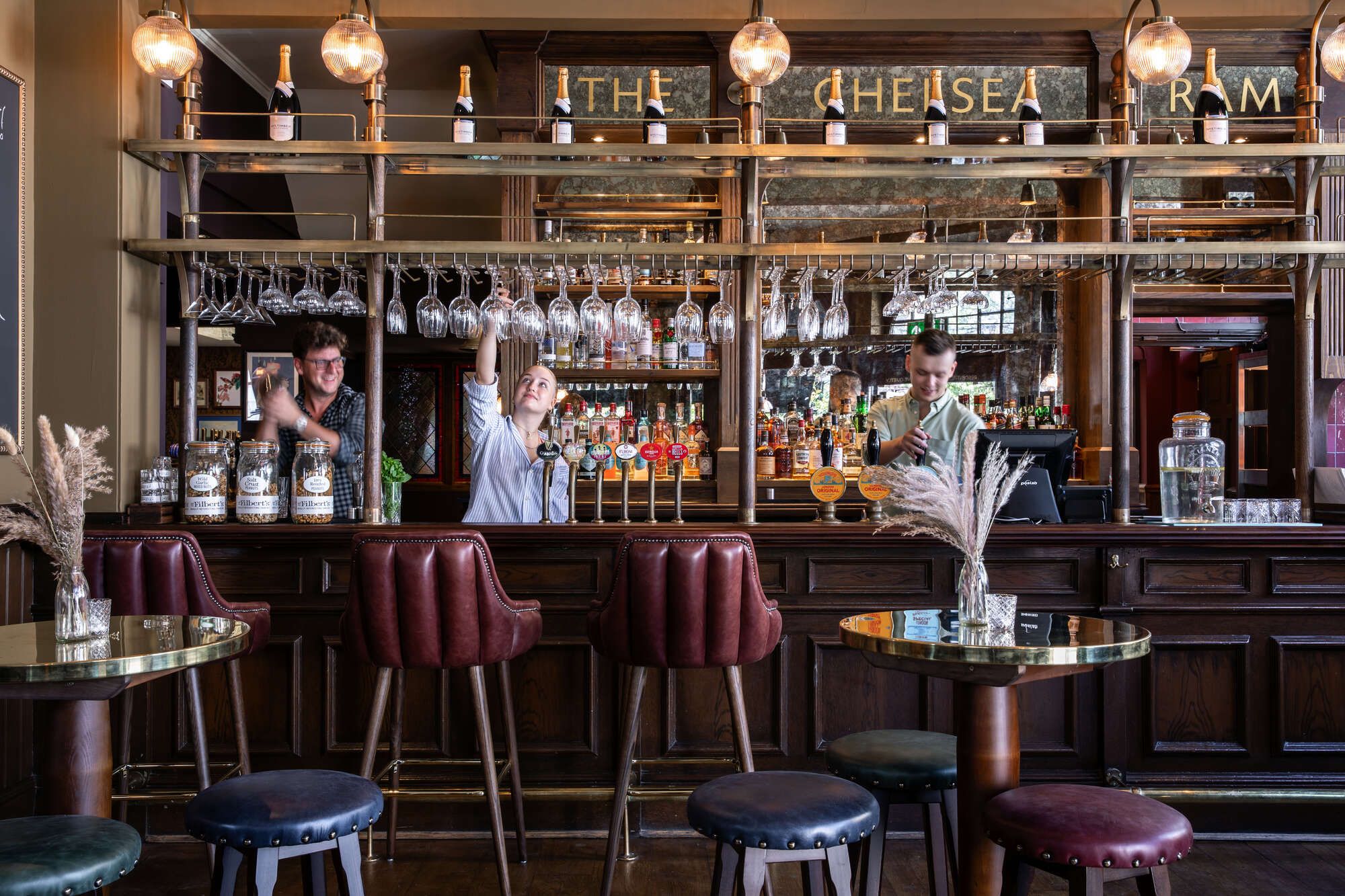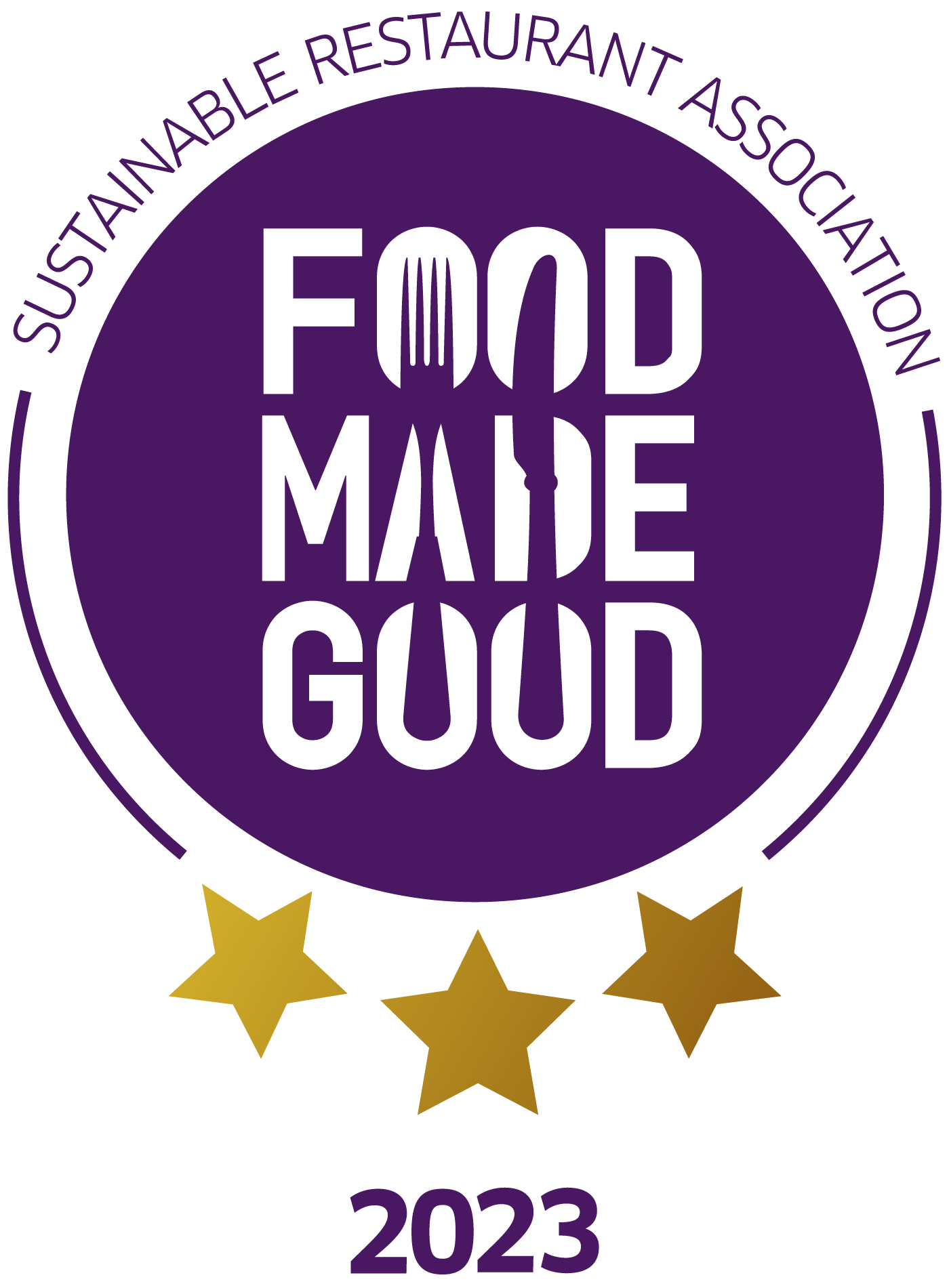 Food Made Good
Welcome to the Ram - Chelsea's Local Pub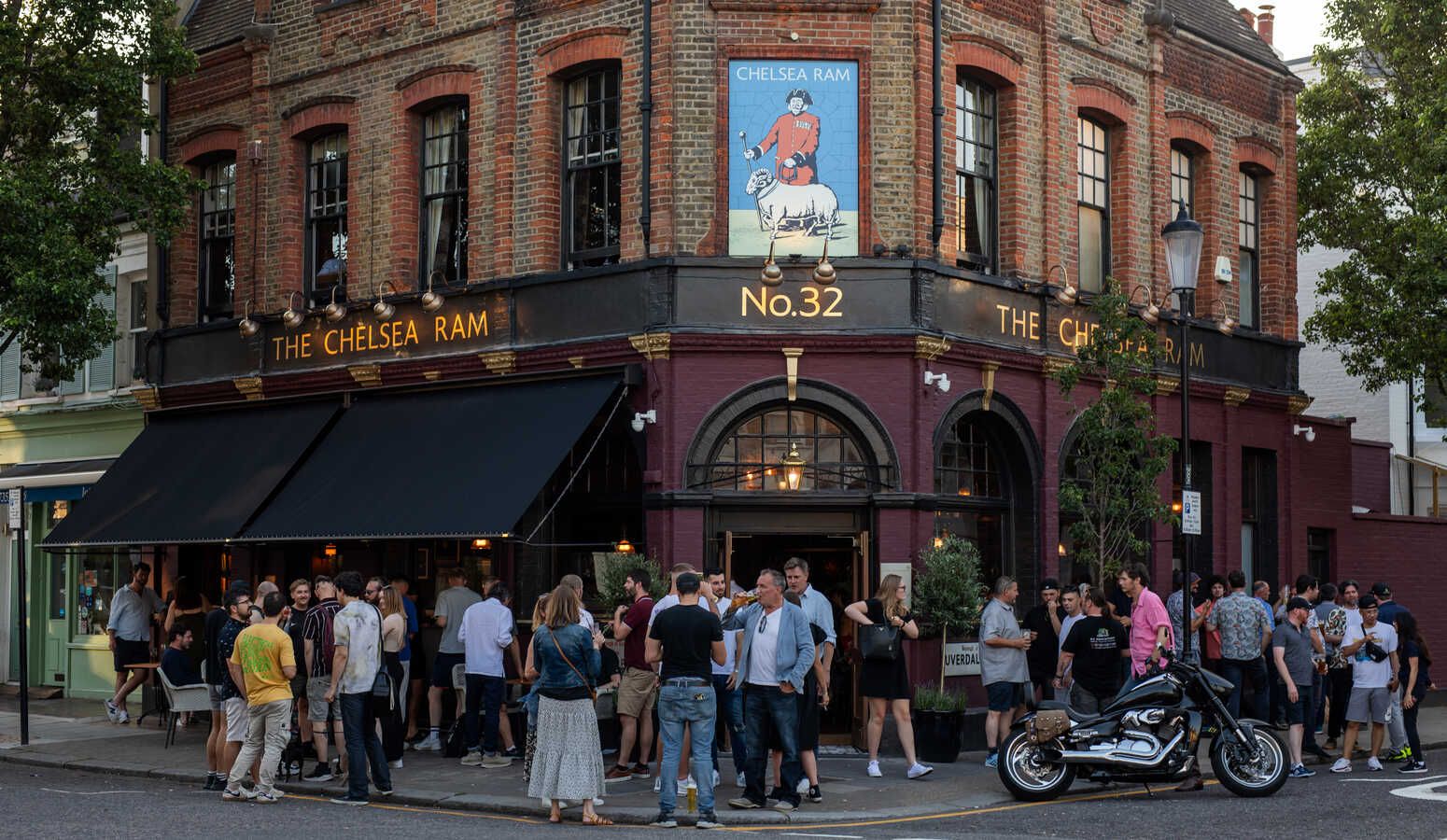 Step into the Chelsea Ram, a hidden gem nestled in the heart of Chelsea. Sitting proudly on Burnaby Street in the Lots Road area of Chelsea for over 100 years, we've earned a special place in the community, adored by locals and visitors alike.
From the moment you walk through our doors, as you are greeted by GM, Jon, you'll experience a true neighbourhood favourite where good times, great company, and exceptional service await you.
The Ram has always been a hub for lively conversation and good cheer, and we're thrilled to continue that tradition. Our regular events will keep you entertained, but if you're simply after a refreshing pint and some good company, you know where we are…
What's On at the Ram
The Chelsea Ram has long stood at the heart of the community, delighting our locals with good beer, the best British pub food, and lively conversation. With our weekly events – from pie nights, to weekly catch ups with Jon, our GM – there's always something to keep you entertained here at the Ram.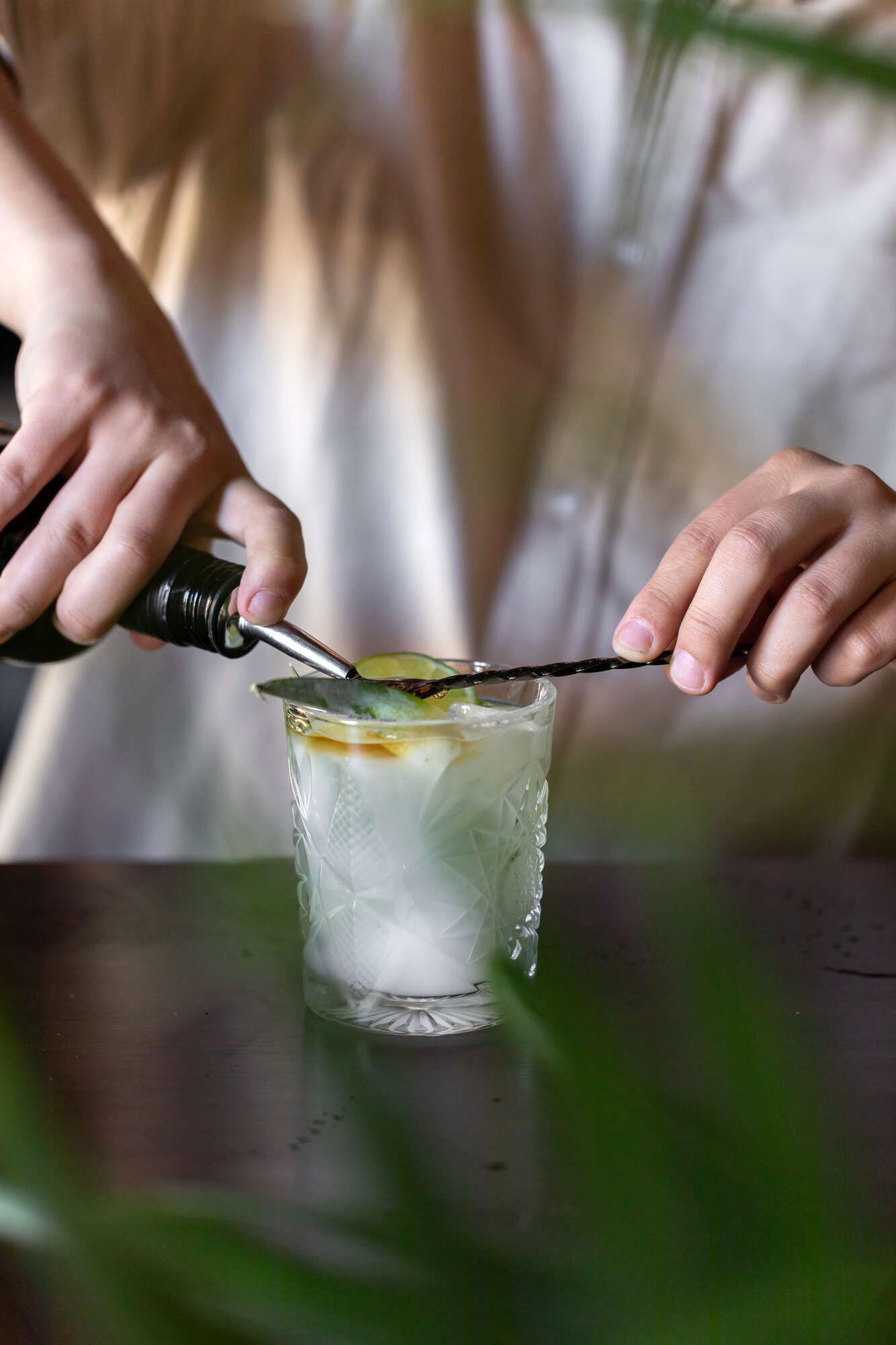 FRIDAYS – COCKTAIL EVENING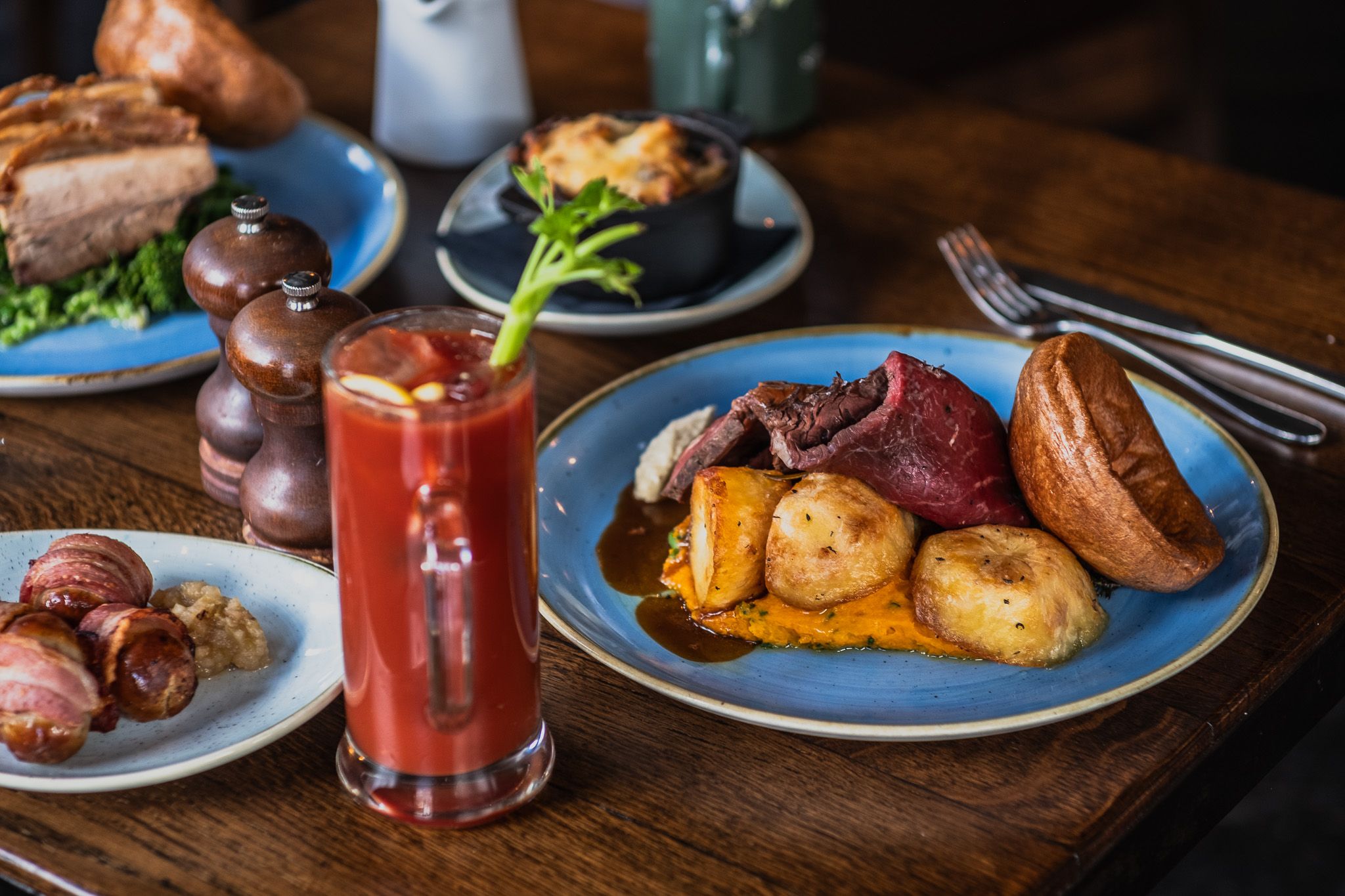 CHECK OUT OUR WEEKLY EVENTS
There's more where that came from…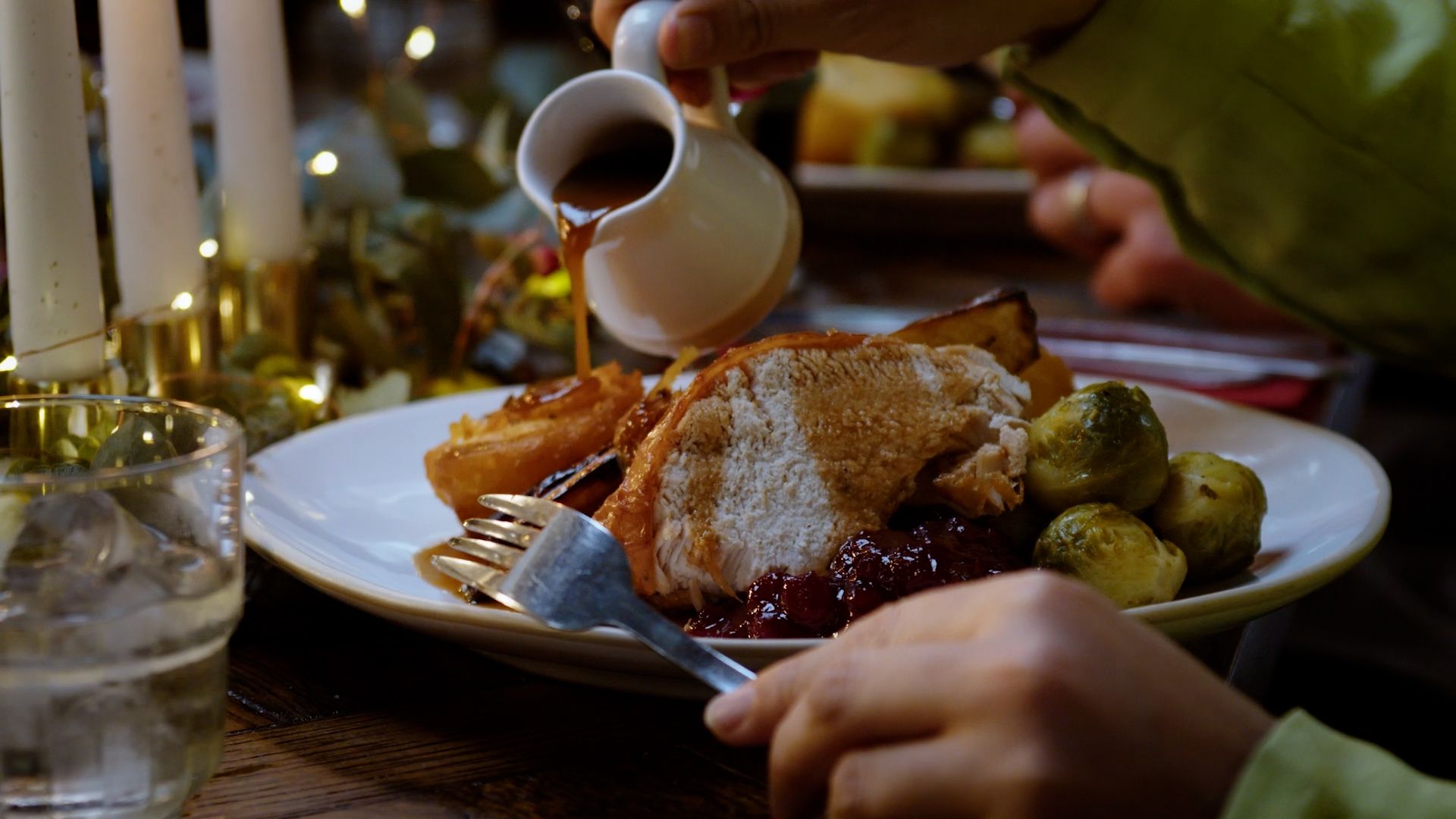 It's that pop-the-prosecco time of year!
Looking for the perfect venue to host your Christmas party this year? Well, this isn't the time to be hanging around…
The silly season is imminent and (we have on good authority) the big guy is definitely coming to town this year. We are, of course, talking about Christmas – and where better to celebrate than the Chelsea Ram, where you can expect shirt-popping Christmas feasts and Prosecco-popping parties at Chelsea's favourite local!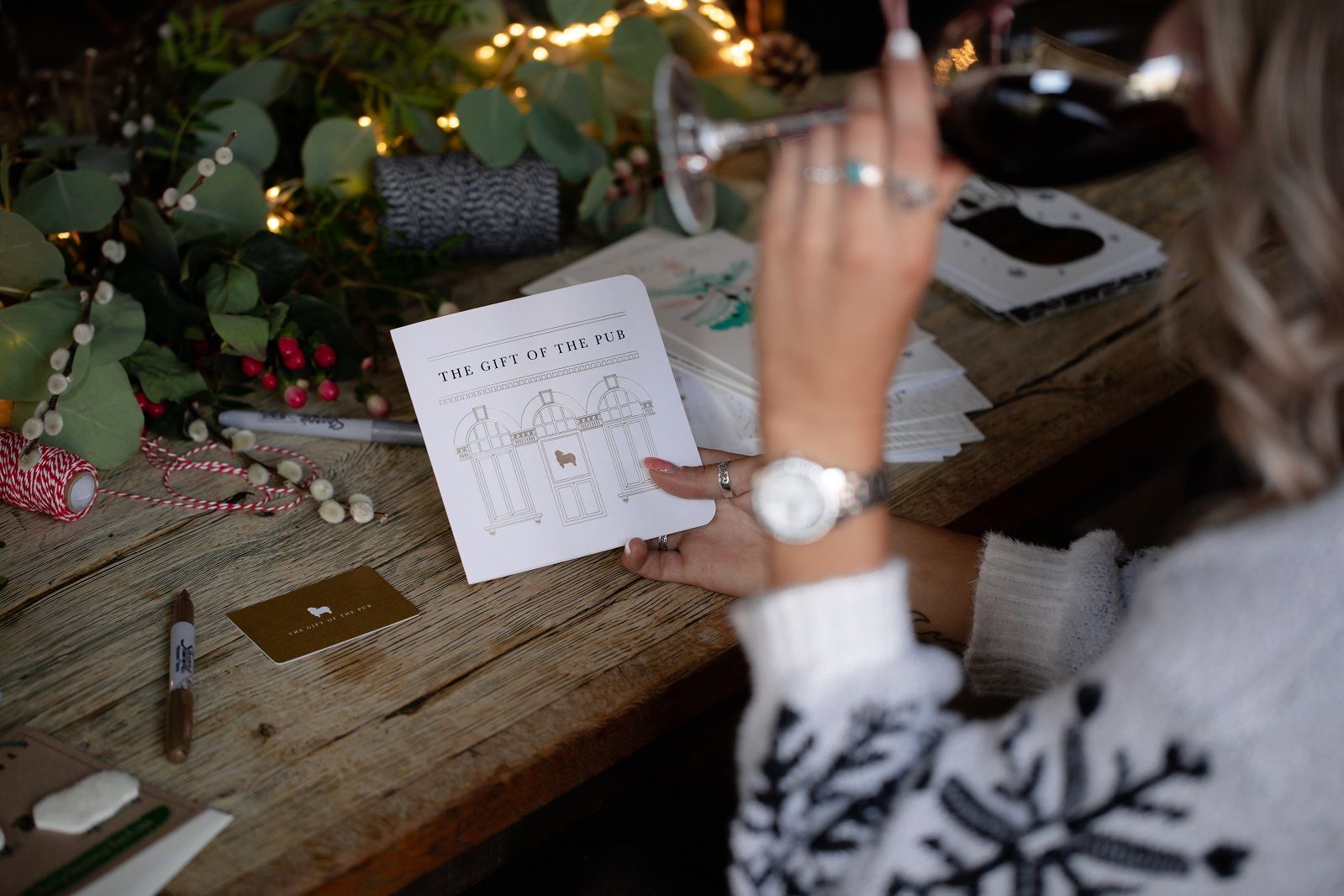 The perfect Christmas gift
Whether it's a round of cocktails, a romantic dinner for two, or indulging in one of our beloved Sunday Roasts, our gift vouchers are the perfect festive gift to treat that special someone. Spread the joy, share the love, and make every celebration a toast to remember!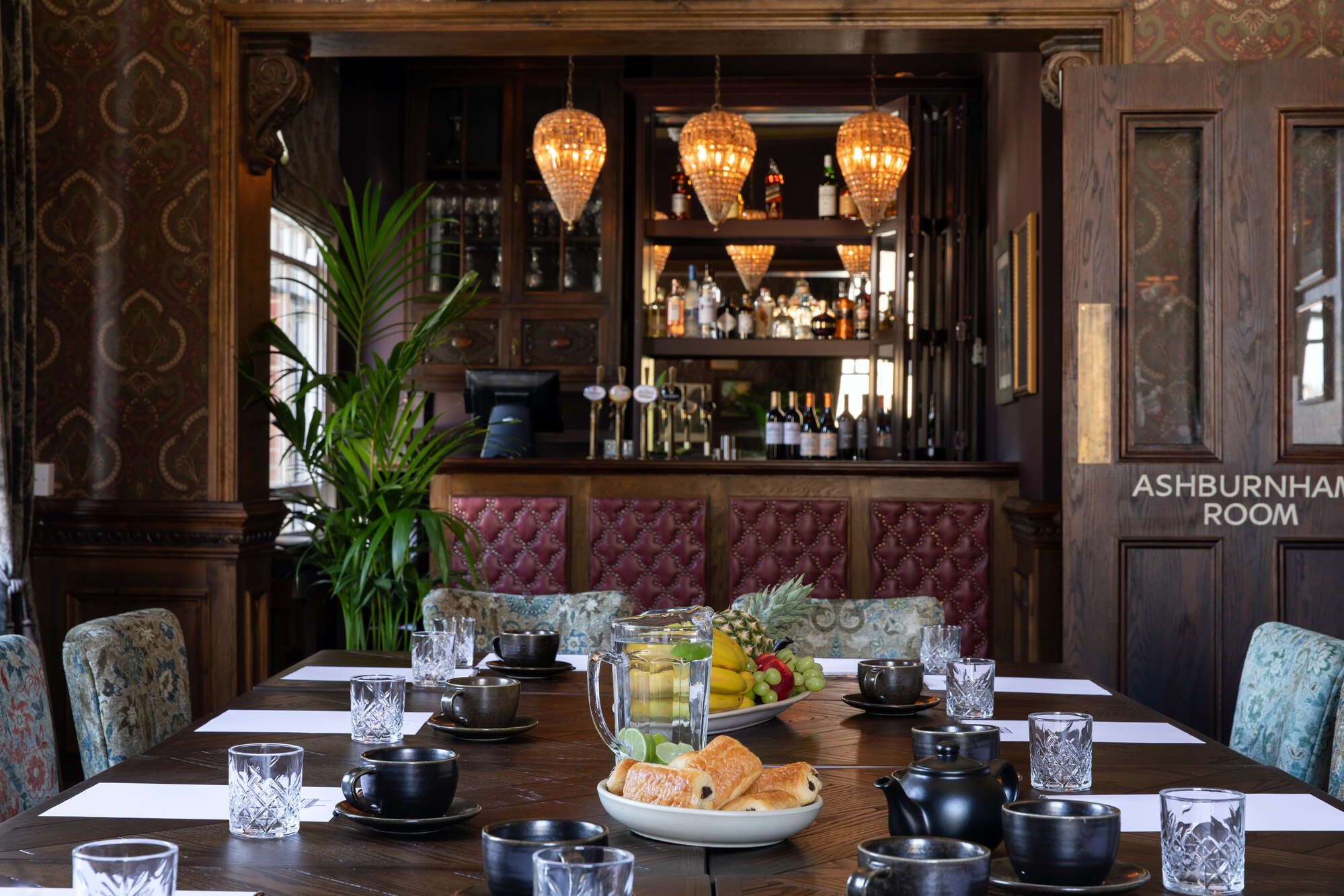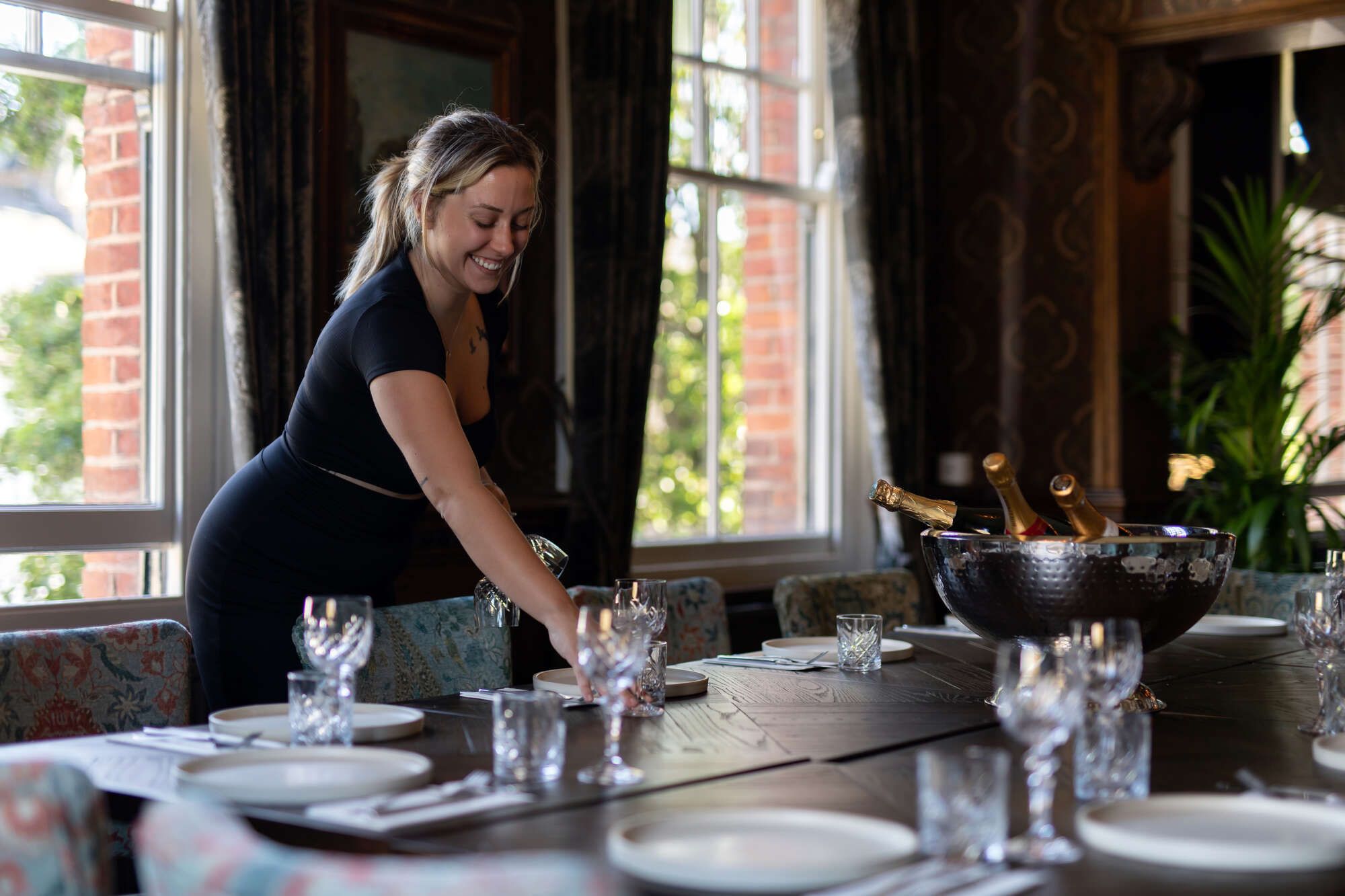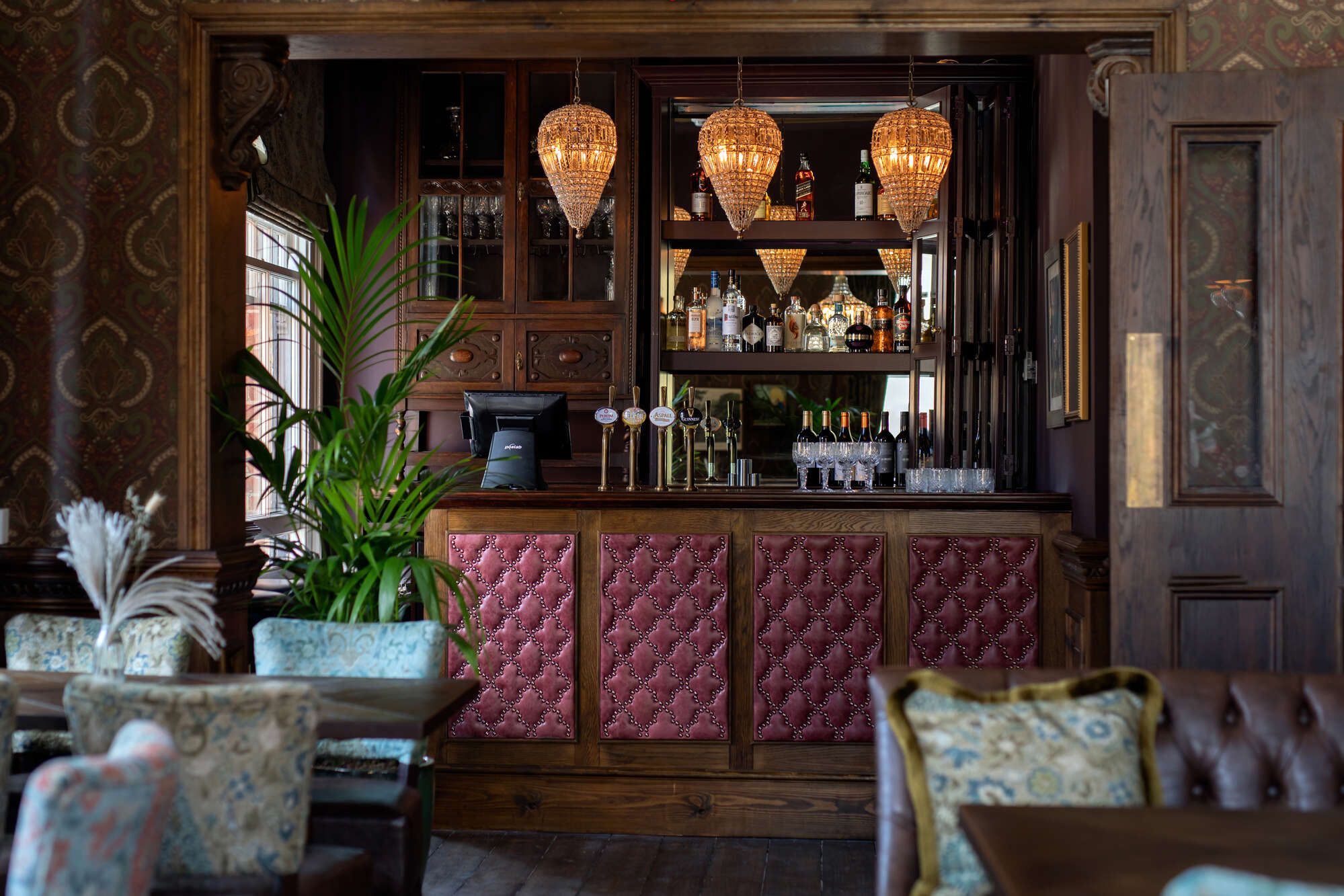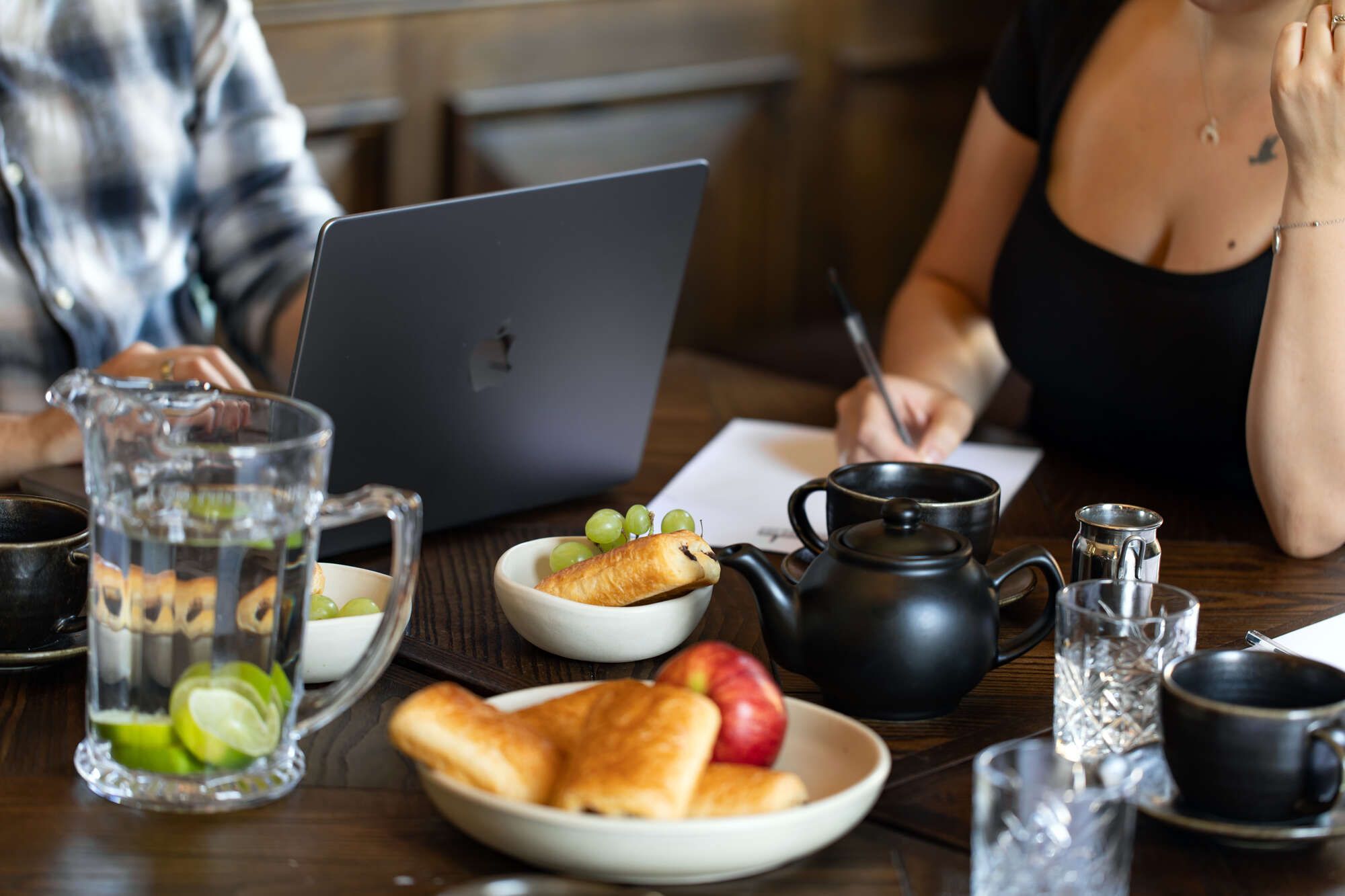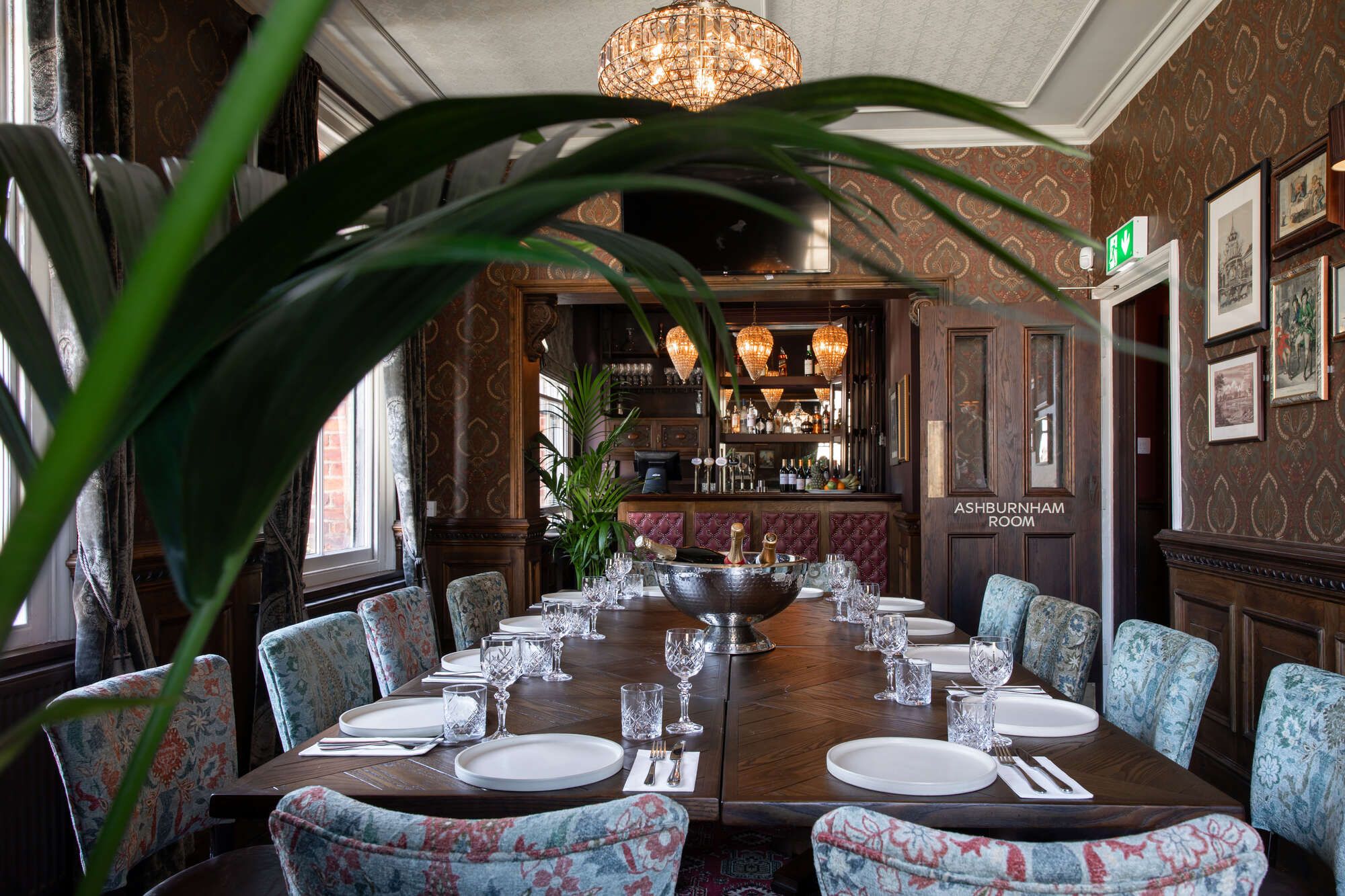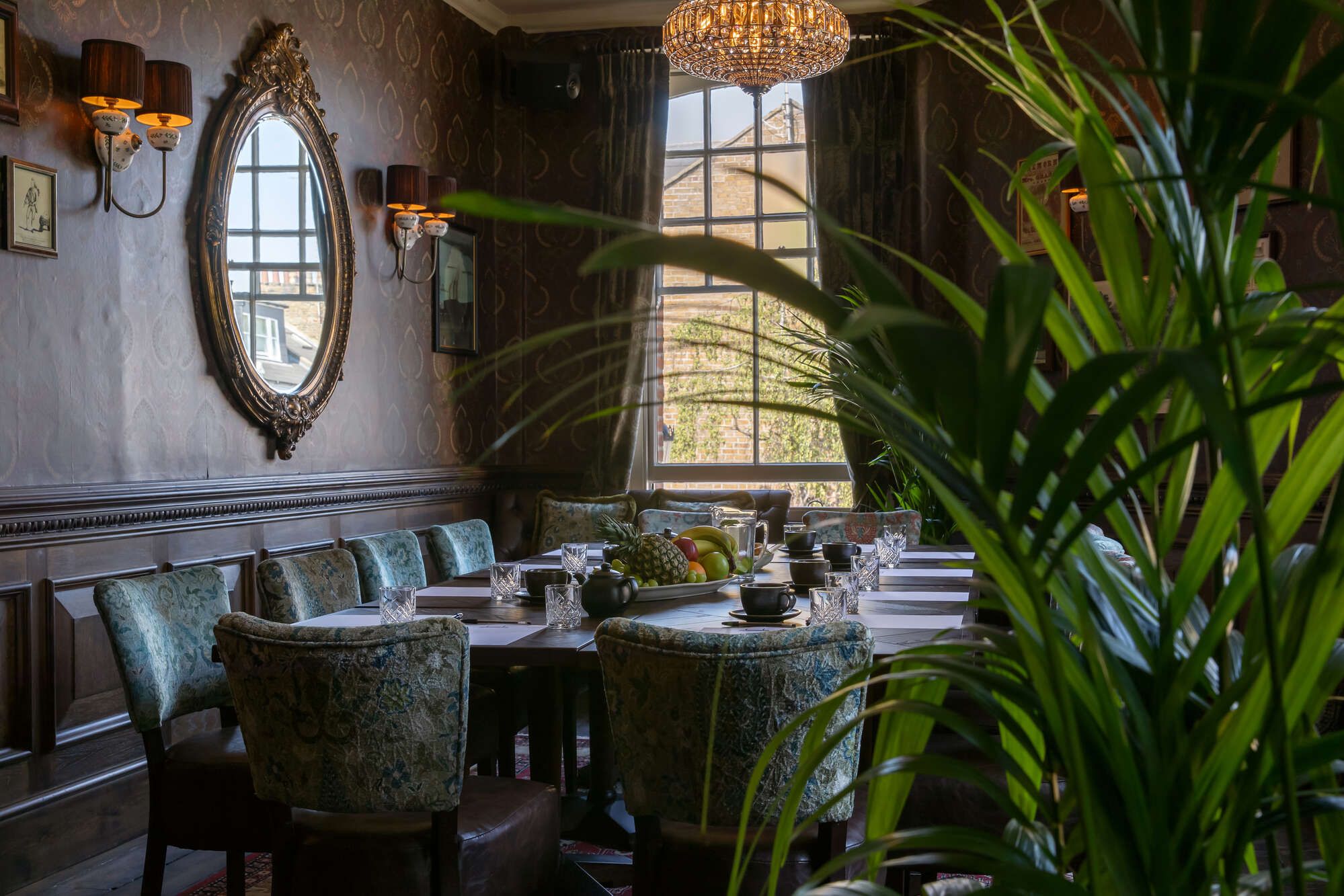 OUR STUNNING EVENT SPACE
Whether it's an intimate family dinner, an extravagant birthday celebration, or this years office Christmas party, our Ashburnham room is the perfect spot to host your next event! Complete with a private bar, wall-mounted flat-screen TV, and flipcharts, this versatile space can be transformed to fit the requirements of whatever event you may be hosting; from work meetings and formal dinners to drinks parties and wedding celebrations!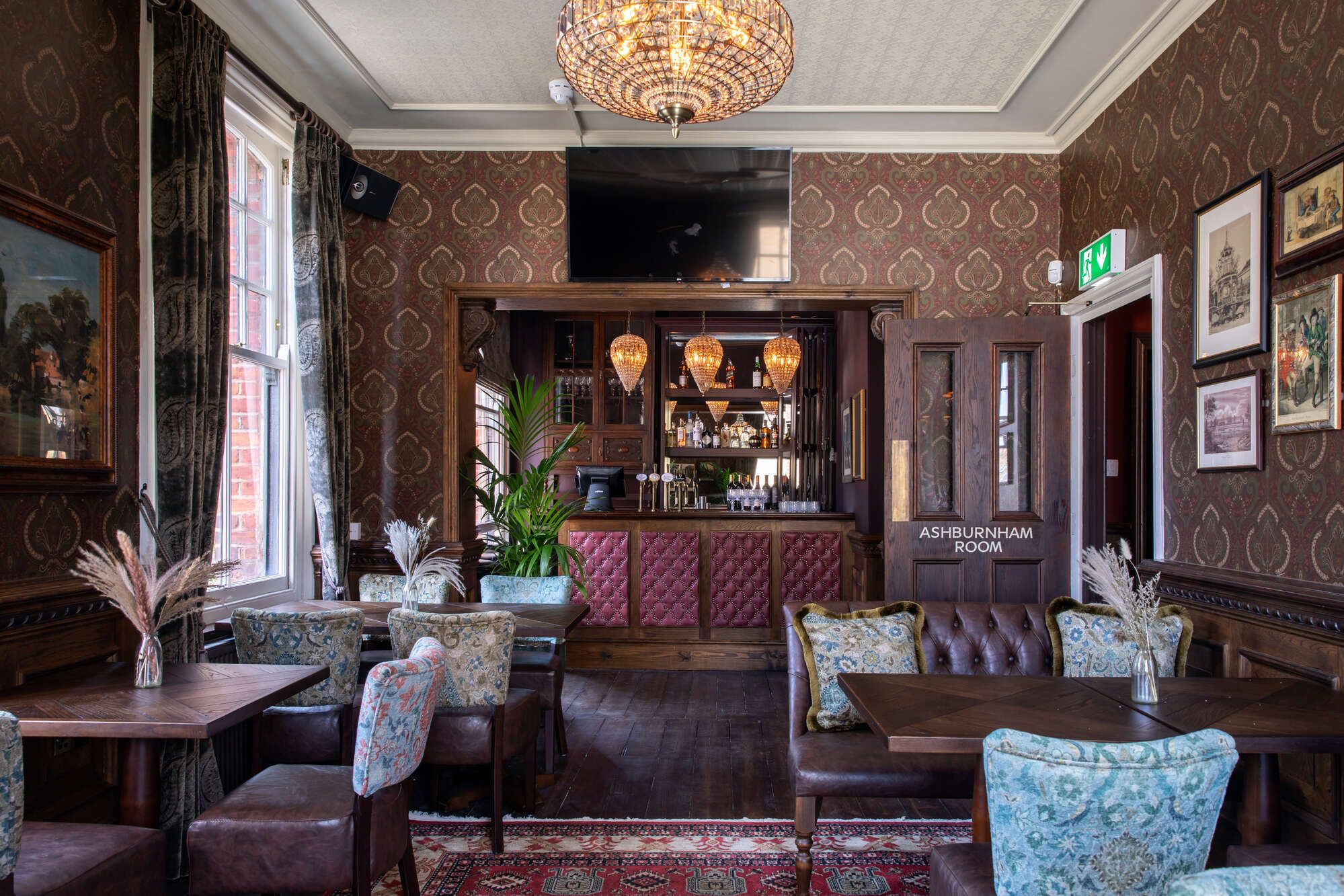 Here's what the locals are saying...
Recently refurbished and better than ever. The Ram is a hidden Chelsea gem, and highly recommended pitstop either on a pub crawl, or on its own.
One happy local...
We have found a little gem! walking from the National History Museum hoping to find a decent pub… And then you turn the corner and find this beautiful place. Service was amazing, food 5*+ and the selections of after dinner drinks is amazing. Big thanks to the tall guy with long hair and the beardy bar tender. Highly recommend!
Yet another happy customers...
LOVE THIS PLACE... Recently re-opened after a fantastic refurbishment and new manager and his team... Dave knows his stuff and totally you get a great service! Big shout out to the bar staff. Hey just go try it... You will know what I mean.
One last (very) happy customer...
Keep up to date with our very latest news, events, tipples and treats.
In future we may tailor emails and online advertising based on your location and what you've shown an interest in. By clicking on 'Yes Please' on the above, you're accepting our Privacy & Cookie Policy. Young & Co.'s Brewery, P.L.C and its group of companies are committed to protecting your data and it will be processed in accordance with our Privacy & Cookie Policy which can be found at http://www.youngs.co.uk/privacy-policy . Please read this before clicking 'Yes Please'. Promoter: Young & Co.'s Brewery P.L.C, Copper House, 5 Garratt Lane, Wandsworth, London, SW18 4AQ. Registered in England & Wales Company No. 32762
This site is protected by reCAPTCHA and the Google Privacy Policy and Terms of Service apply.