Check out our weekly events
What's On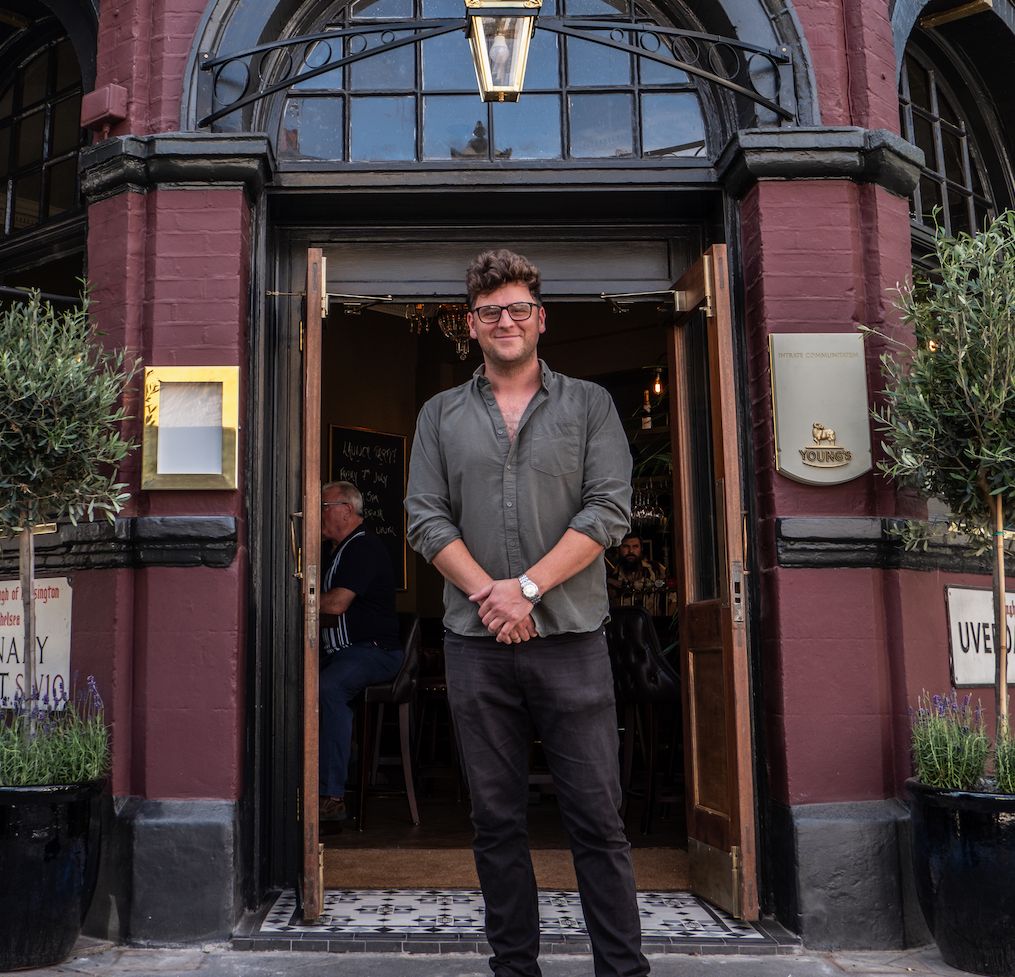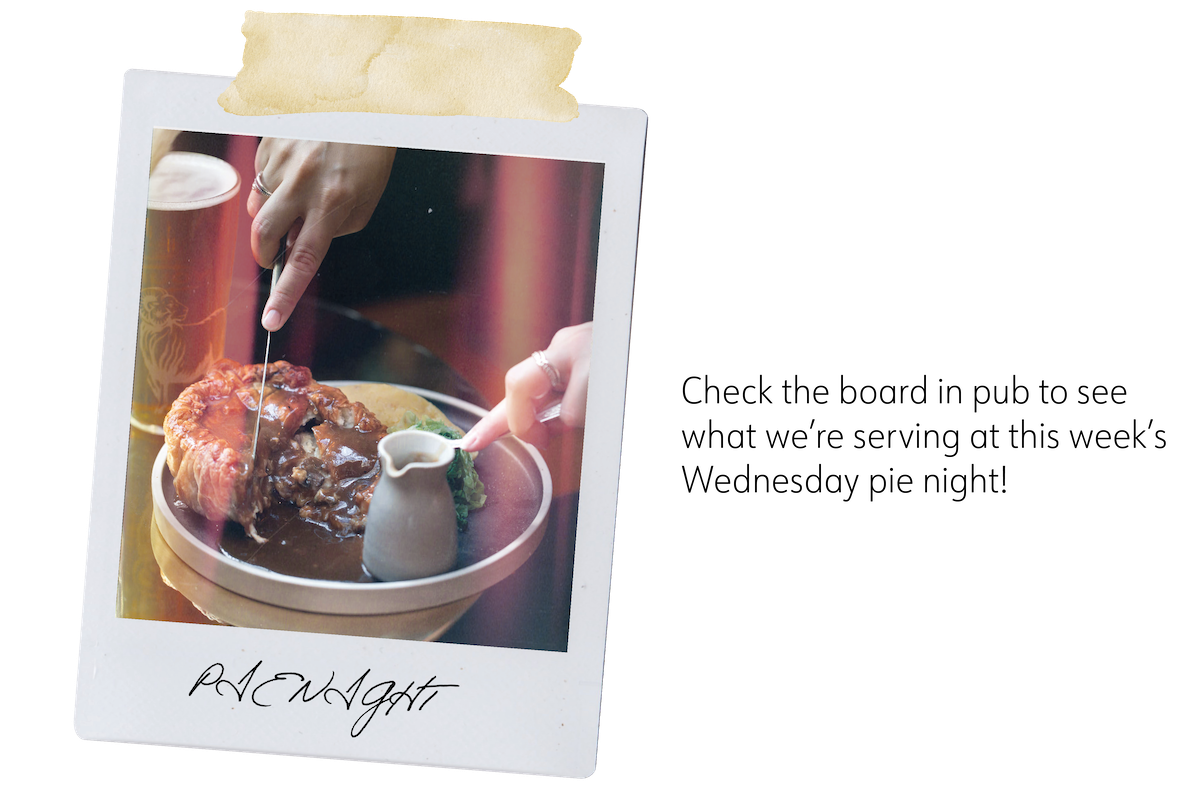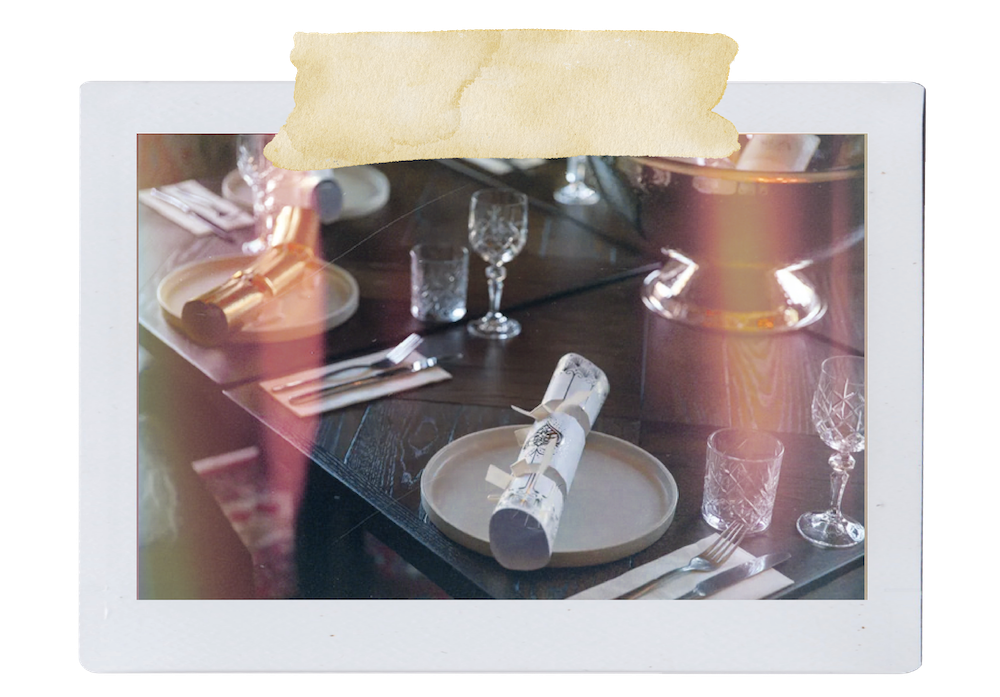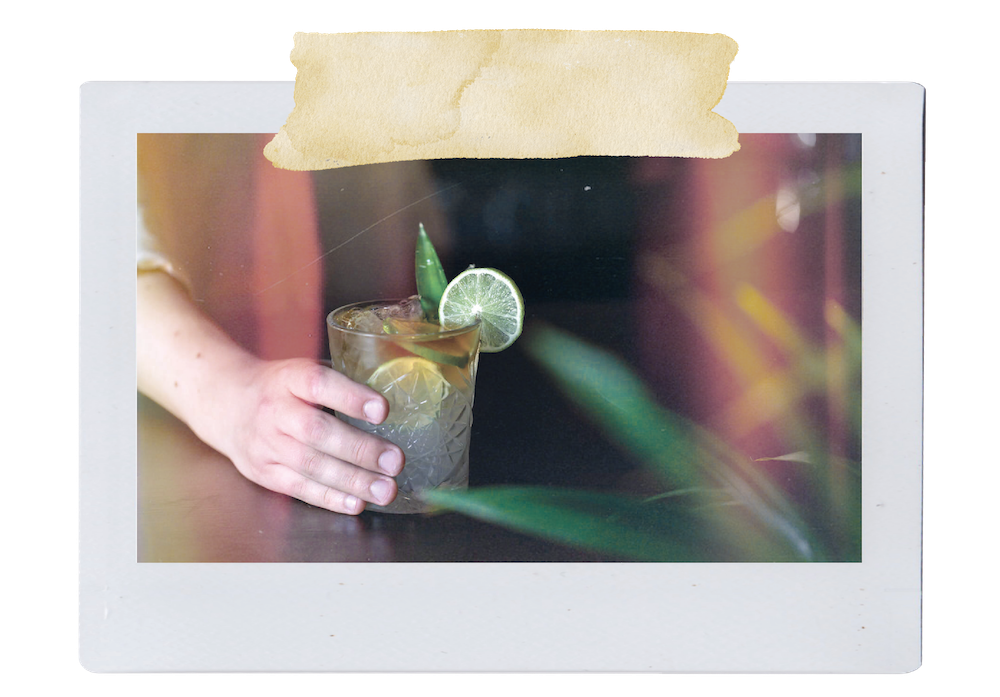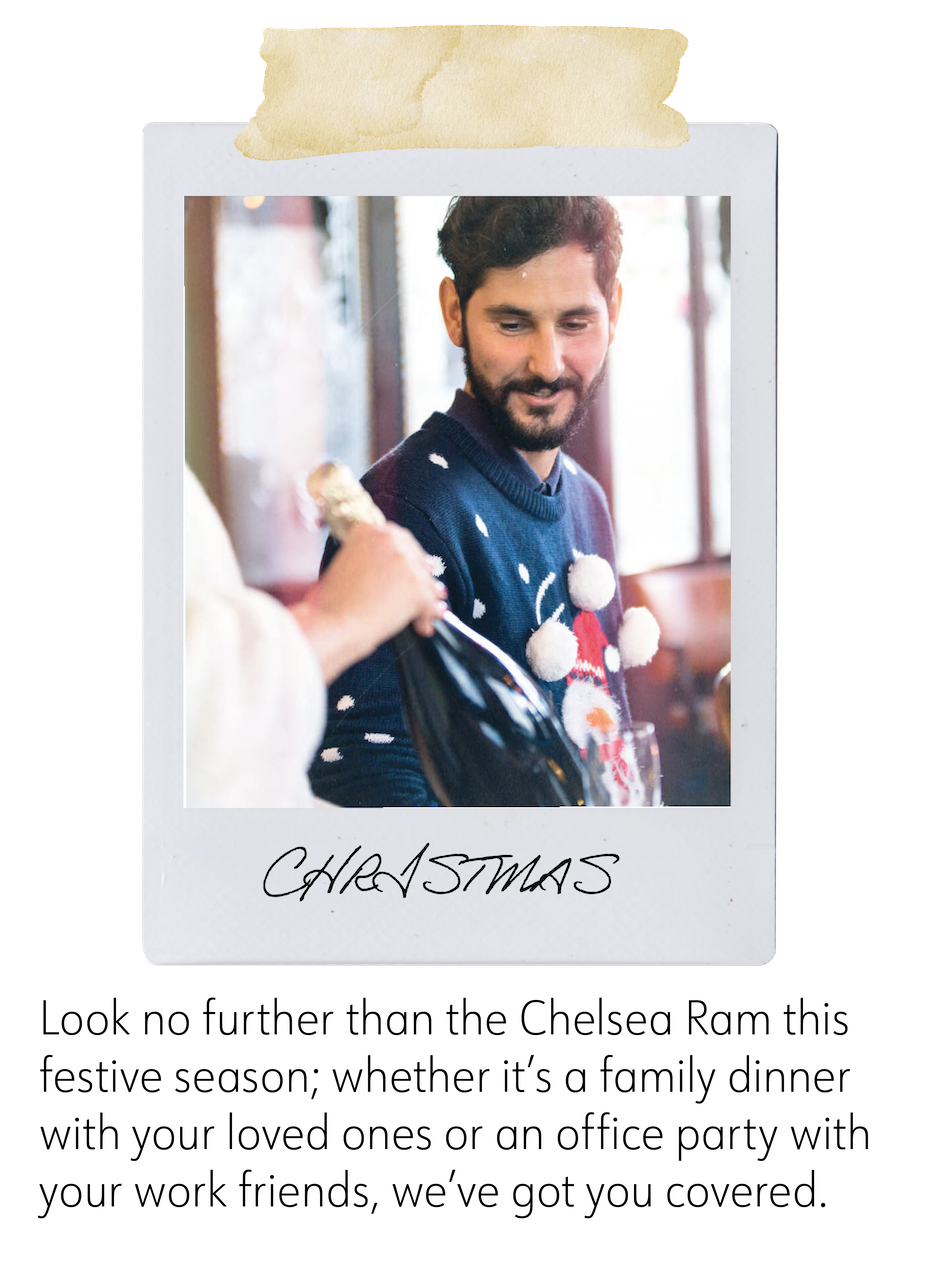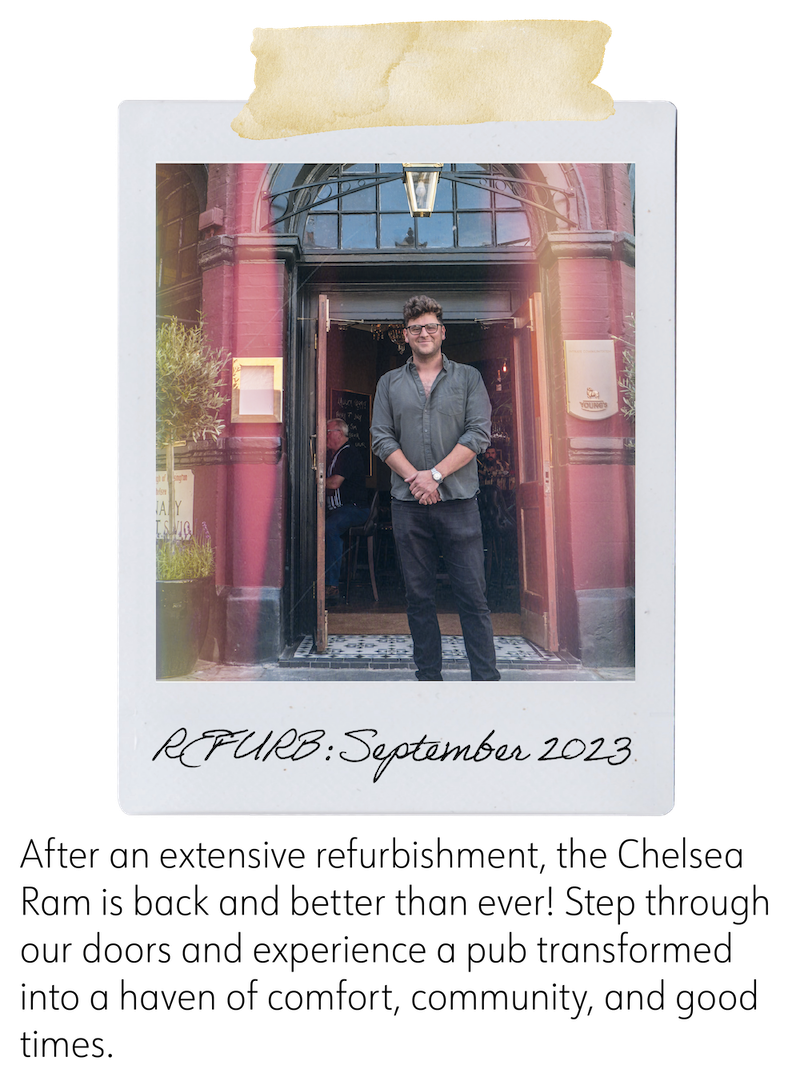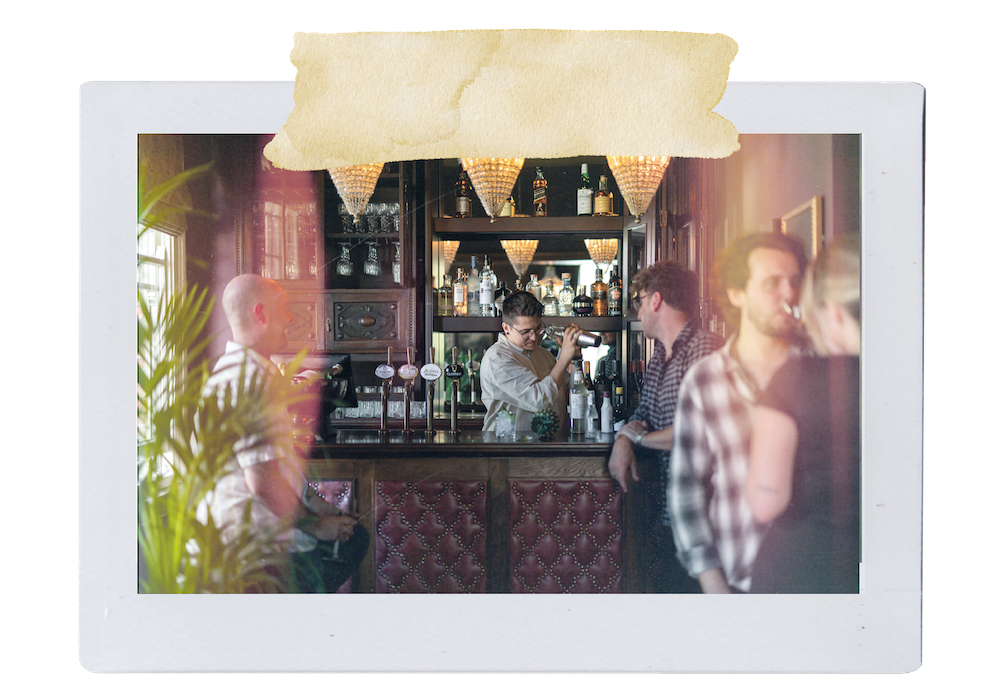 Ram Bulletin Board
The Chelsea Ram has always been a hub for lively conversation and good cheer, and we're thrilled to continue that tradition with our digital bulletin board. Join us every Sunday and share your latest news, updates, and stories to be featured on this months edition!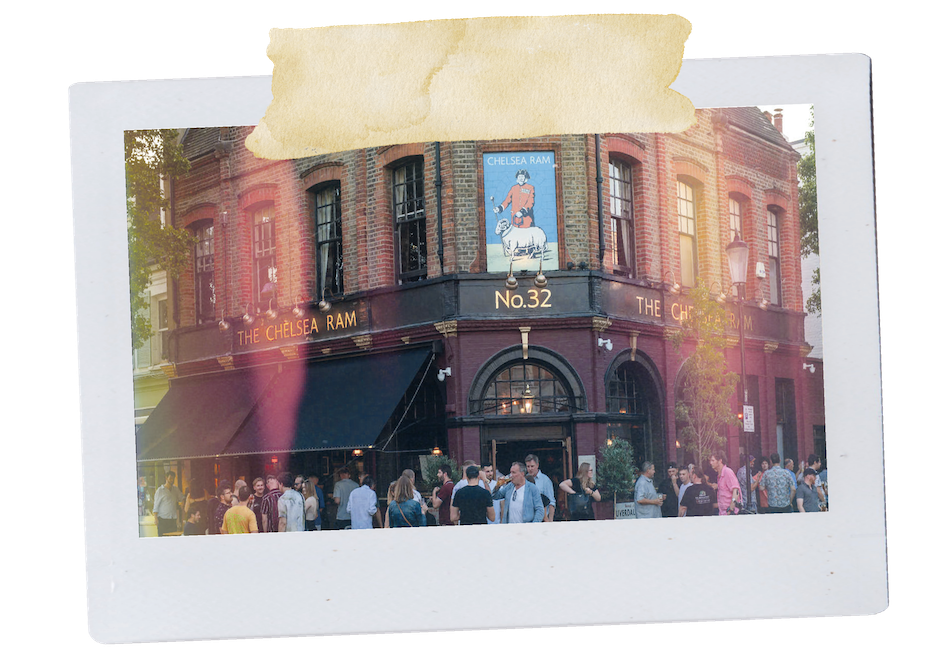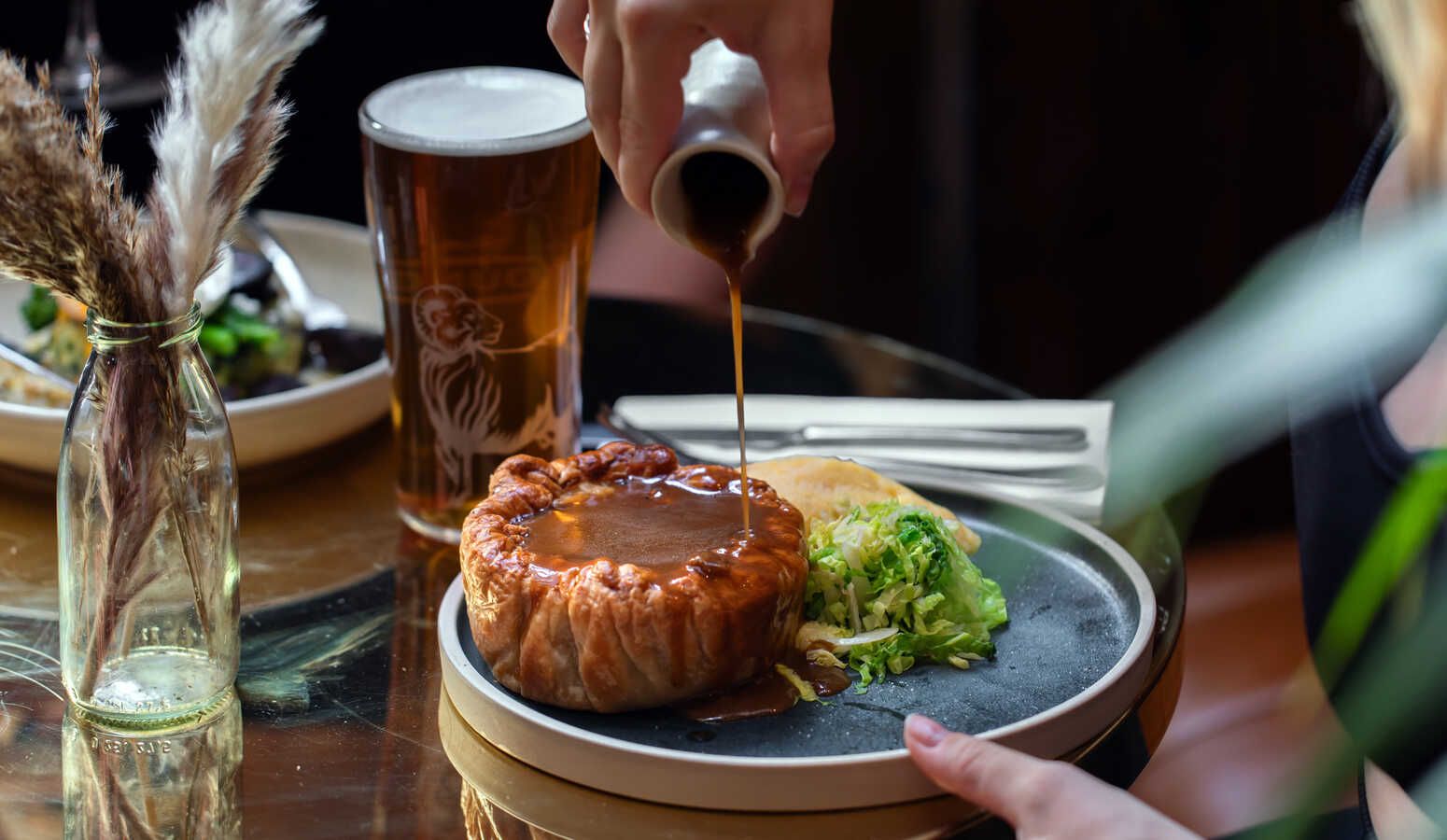 JOIN US ON WEDNESDAY FOR PIE NIGHT
Each Wednesday, our chefs whip up a pie menu that's bound to satisfy every palate, from traditional classics to inventive, mouthwatering creations. Check the board in pub to see what's on the menu this week!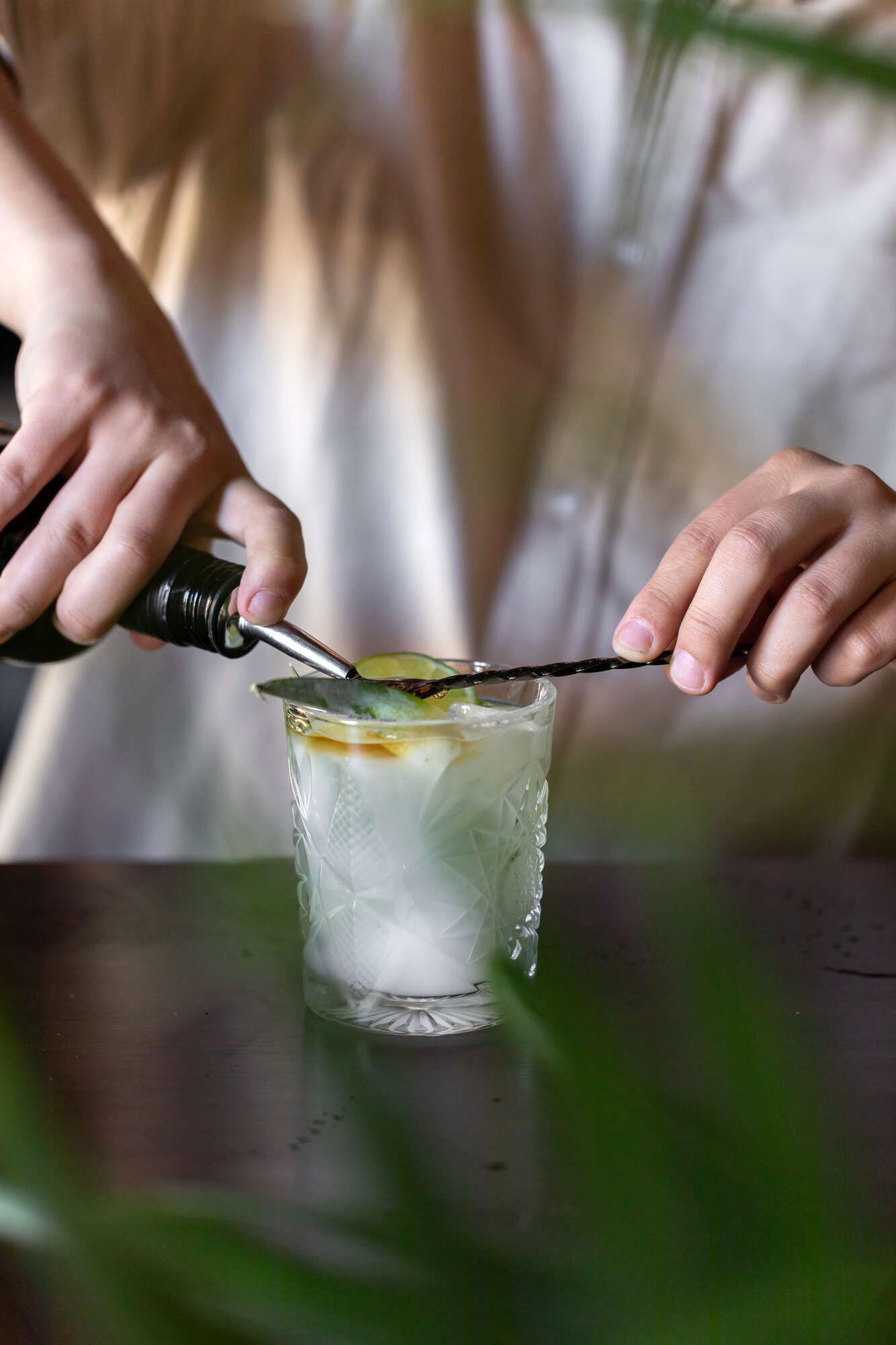 FRIDAYS ARE FOR COCKTAILS
Friday nights call for one thing, and that's cocktails. Join us in the Ashburnham Room at the end of the working week and enjoy timeless classics and innovative concoctions from our skilled bar team.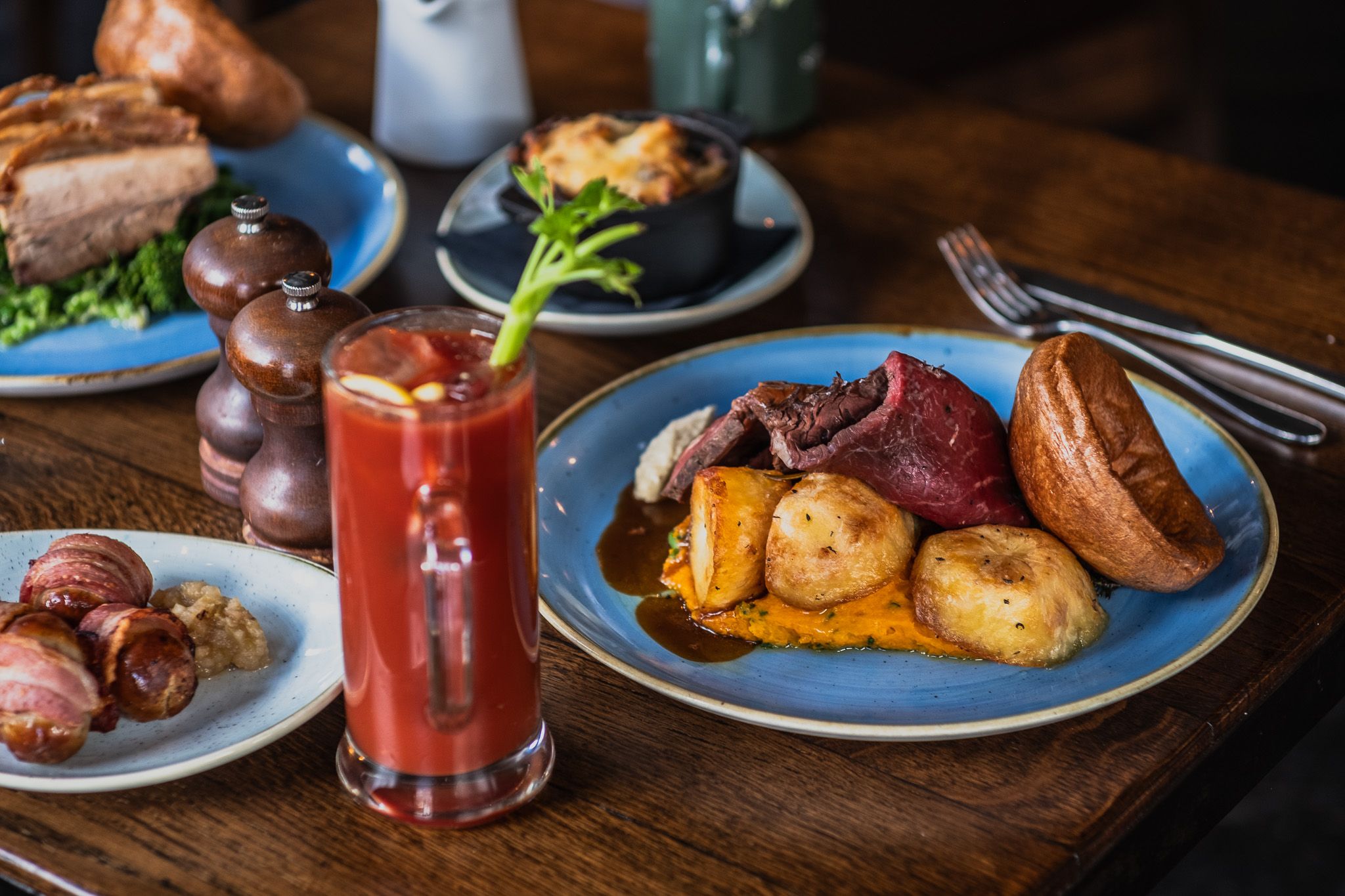 SUNDAYS ARE FOR ROASTING
Experience the warmth and comfort of a timeless tradition at Chelsea Ram – we are of course talking about our famous Sunday roast. Join us for a delectable journey through a feast of perfectly roasted meats and all the classic accompaniments.